Nutrition
supplements
Wholesale or White/private Label supplier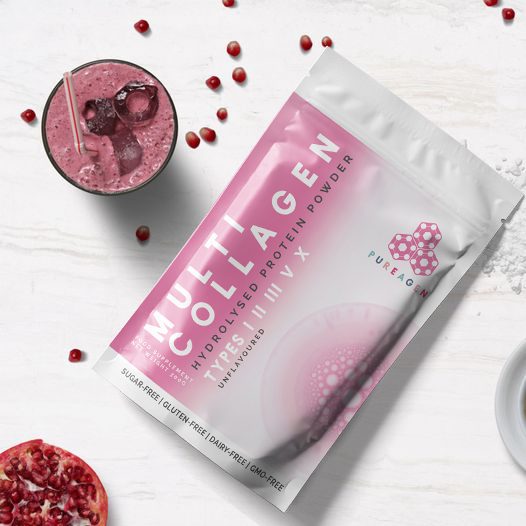 WHOLESALE NUTRITION SUPPLEMENTS UK 
We are a leading UK nutrition supplement supplier, we provide wholesale prices for different businesses and retail outlets. You can choose to buy in bulk and receive further discounts or use our drop shipping service to have products delivered for you.
If you are looking for high-Quality products in bulk for resale then contact us using the form below and we will contact you with the details you need to access your account. We can also have a label design and branding service for you to sell with your own products on private label
Low minimum order quantity
The health and wellness is a booming industry throughout Europe and our products are getting incredibly positive results for many people. 
We offer a low MOQ for business startups and can also provide a marketing package from label design to website development and social media marketing. 
We can build you a personalised website, complete with your products, images and descriptions. This is the perfect option for anyone just starting in the health and wellness industry.
Do you run a gym or sports facility?
Both MCT oil and hemp products are becoming extremely popular with sports people and athletes. There have been a few high profile athletes who have claimed it speeds up post-workout recovery time. It is also rising in popularity with MMA fighters for this reason.
We can provide Bulk supplements for companies, who need many different products.
Finished Products
If you are looking to resell the Super Body Mind® brand finished products we can provide these with a low MOQ from 1-200+
White Label PRODUCTS
We can provide you with white label products without a label on it. You are then responsible for branding and packaging yourself. Or alternatively, we can provide you with the branding and packing you need for your white label products. Whether they are from us or from another supplier.
private label products
We can provide private label products sold under your brand name. As the buyer, you specify everything about the product – what goes in it, how it's packaged, what the label looks like. This would then be delivered to your warehouse. Speak to us if you are looking to have it drop shipped. You can then sell the product to other wholesalers or directly to consumers.
.
wholesale/White/private LABEL ENQUIRY