Description
Rosehip oil 
Rosehip oil is one of the world's most regenerative substances for the skin. It contains a unique combination of anti-oxidants and vitamins, high in omega 3 and 6 fatty acids. Rosehip seed oil also contains skin rejuvenating vitamin C and lycopene which aids in cell regeneration, boosting overall radiance. 
Rosehip oil is also a natural exfoliator that can help to reduce dullness and leave you with glowing, vibrant skin. Because Rosehip oil is high in Vitamin A, or natural retinol (retinoic acid) which encourages skin cell turnover, it is used to repair damaged skin, restore elasticity and reduce wrinkles and fine lines.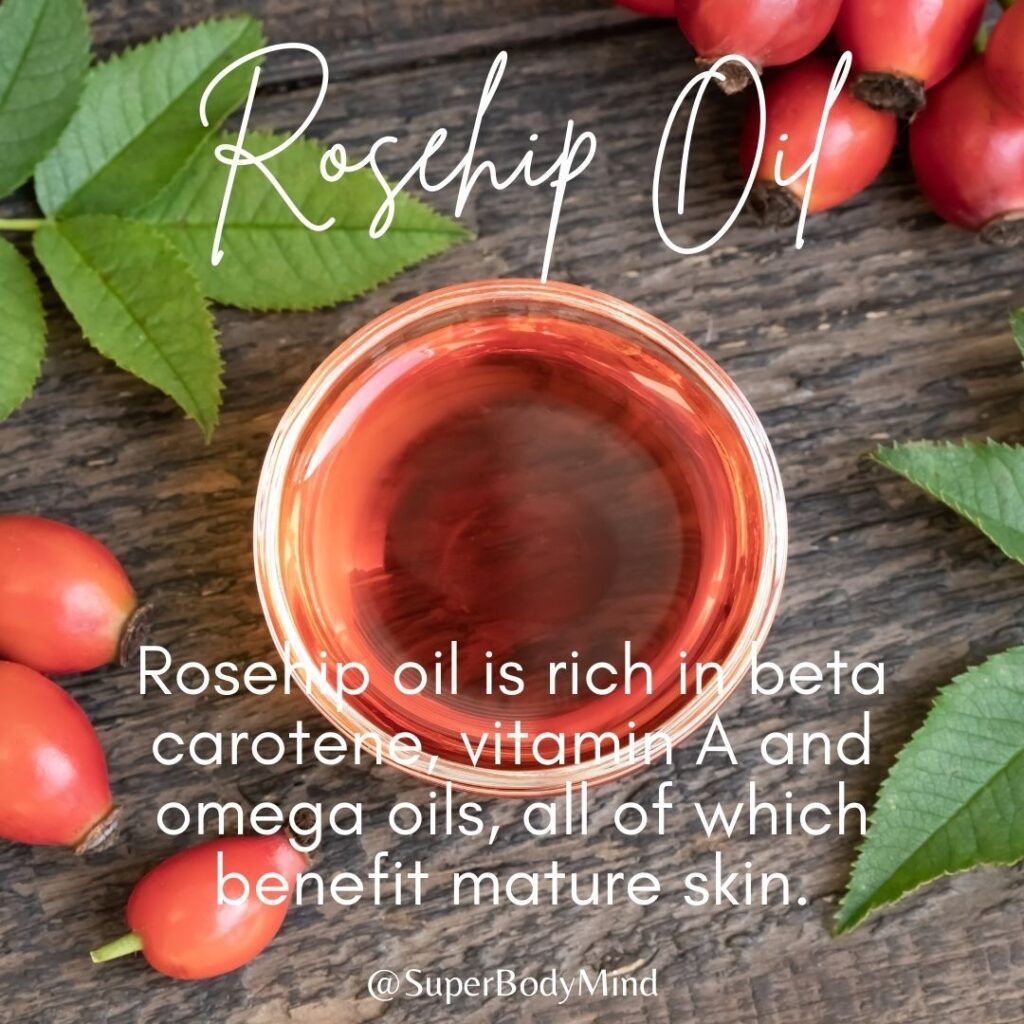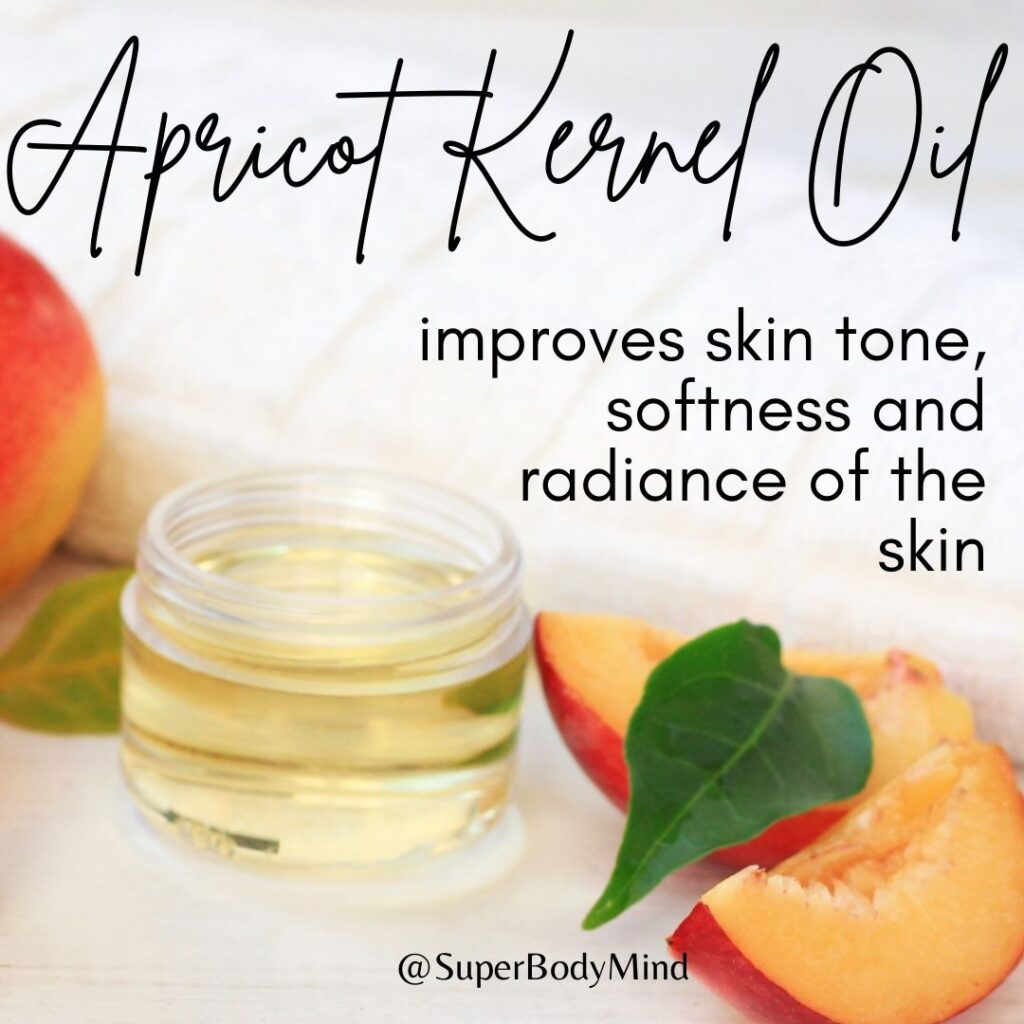 Apricot Kernel oil
Apricot Kernel Oil's hydrating properties are used in Ayurveda,  to slow aging and use to enhance overall health due to its immunity-boosting properties
Pressed from the oil-rich kernels of Apricots this oil is light and easily absorbed by the skin because it resembles the skin's naturally-produced oil sebum. Apricot oil helps to improve skin tone, maintain softness and radiance. It is extremely nourishing and  softens the appearance of fine lines wrinkles, and blemishes.
Sea Buckthorn oil 
Sea Buckthorn is Known as a superfruit and has the third highest source of vitamin E of all plants. This miracle oil is rich in antioxidants, Omega 7 and essential amino acids.
The Anti-Aging benefits of Sea buckthorn oil help to prevent the wrinkles as well as protecting the skin's delicate layers from the sun's UV rays. it is known to strengthen your skin and restore its elasticity because the oil is full of nutrients that promote faster cellular regeneration.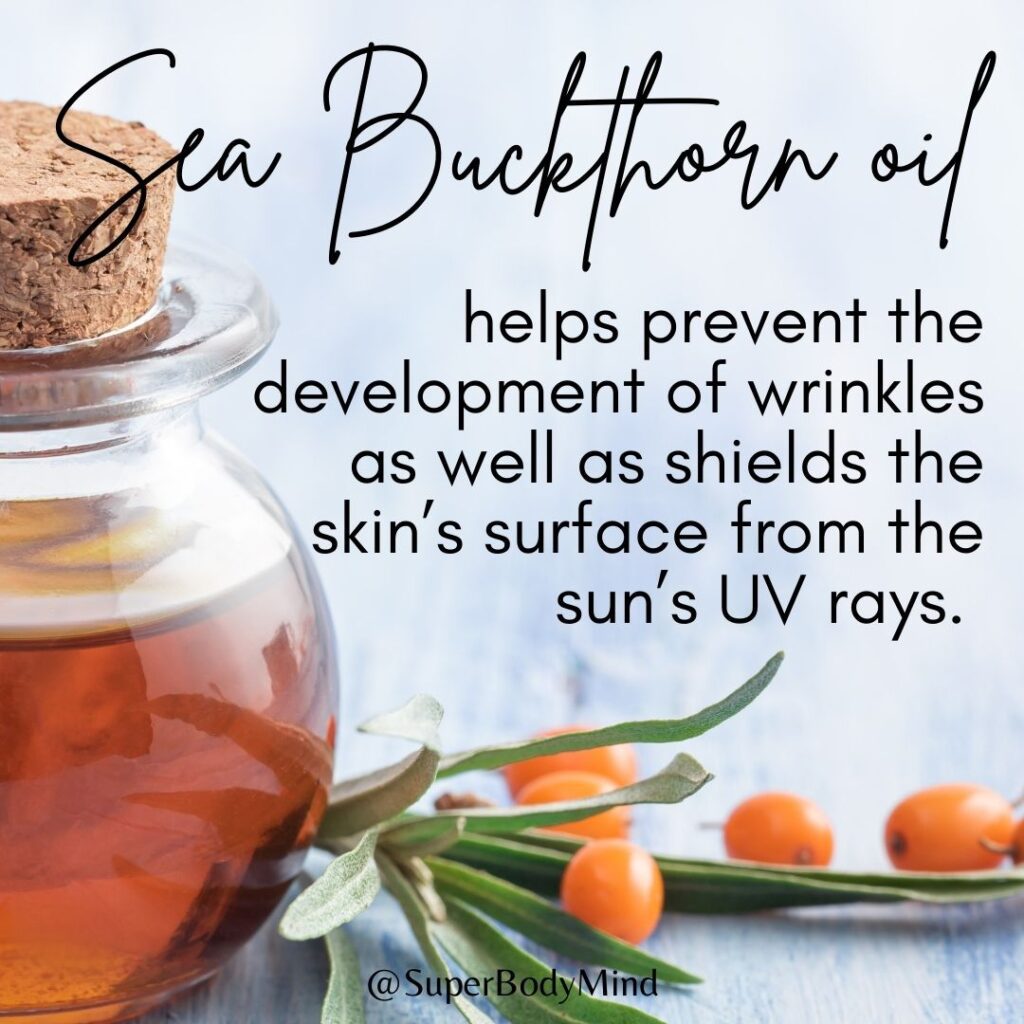 DIRECTIONS FOR USE:
Drop a few drops onto cleansed skin and blend in until fully absorbed. Gently tap skin with the finger tips to encourage oil to penetrate to the deepest layers.
Use within 6 months in open tin
Ingredients:
Prunus armeniaca (Apricot) kernel oil Sclerocarya birrea seed oil (Marula oil) Tocopherol (Vitamin E) Rosehp oil, Jojoba oil, Sea Buckthorn oil. Essential ois: Boswellia sacra oil, Citrus aurantium, Pelargonium Graveolens