cbd oil uk
Buy CBD online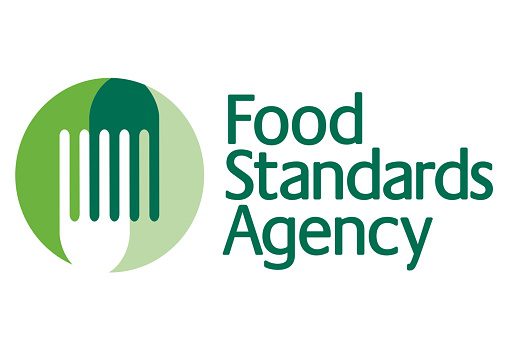 Novel foods CBD approved
Super Body Mind® are on the FSA approved Public CBD Novel Foods list
A TRUSTED UK CBD SUPPLIER
Super Body Mind® is one of the UK's leading suppliers of herbal supplements & CBD oils, water-soluble liquid, hemp skincare and hemp tea & coffee. Our full spectrum CBD oils are organically grown without the use of synthetic pesticides, herbicides, fungicides or fertilisers. As you can see from the many excellent 5-star reviews we have one of the most trusted UK's CBD oil online stores.
I love the strawberry, strength wise it's just about right for me, it's helping with pain. Thank you Pureagen
A NATURAL REmEDY
CBD Supplements
CBD oils contain naturally occurring substances that can be extracted from the hemp plant and then mixed with a carrier oil, such as hempseed or MCT (coconut oil) 
Super Body Mind® CBD oils are natural and good for health. Produced with a guarantee that no preservatives, fillers, additives or GMOs are present.  Hemp oil is reported to offer a wide range of medicinal benefits and is known to help with wellbeing as it works in conjunction with our endocannabinoid system, to bring about homeostasis.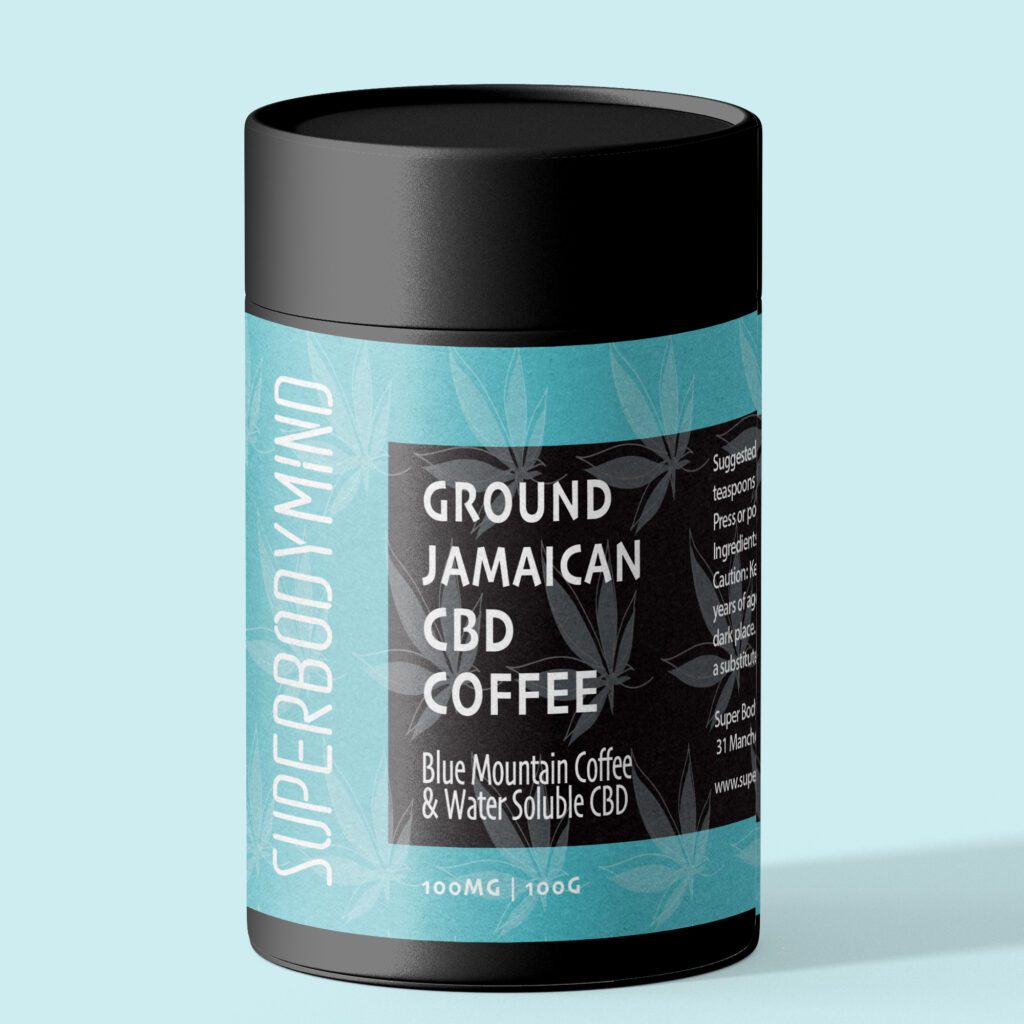 FLAVOURED CBD OIL UK
All of our golden CBD oils are sourced from the best organically grown, pure and natural hemp, therefore the unflavoured formula has a subtle taste of the raw plant material,  Although many people like this 'herby' taste some prefer a flavoured CBD oil. We have a range of flavoured oils by incorporating natural flavouring. The results are smooth, golden oils that still deliver the potency of a natural CBD oil product. We believe we provide the best CBD oils in the UK and so do our happy customers!
Peppermint Flavour
This is for those that don't like the earthy taste of the traditional natural hemp-based oils, Super Body Mind® Cool refreshing Peppermint flavoured oils are available in 5% or 10% strengths and carried in either MCT oil or a hemp seed oil base. 10% Peppermint flavour in MCT oil is one of our most popular products.


Lemon flavour
Our Lemon flavour hemp oil is a whole plant golden oil and suitable for those who prefer to avoid the raw, taste of natural hemp. Available in a hempseed or MCT oil, strengths  5% or 12%. Our flavoured tinctures allow for easy sublingual (under the tongue) delivery,  maintaining full absorption
Strawberry Flavour
Because everyone is different we have developed different flavours and strawberry is our most popular flavour. The sweet taste of strawberry will mask the earthy taste of natural hemp and perfect for those with a sweet tooth. You will love the taste of this! Available in 5% with MCT oil carrier oil (500mg)

The entourage effect is what happens when we combine multiple compounds in their natural state. The different compounds of the hemp plant help to maximize hemp oils therapeutic effects, amplifying each other's chemistry. It occurs when the hundreds of compounds within the plant interact with our cannabinoid system. The combination of compounds produces a synergistic effect. 
Our brains produce endocannabinoids naturally and this is why hemp and other phytocannabinoids bind to cannabinoid receptors in our bodies so that they can help us to soothe some of our health issues.
All of our CBD oil products are available in the UK and Europe and are used as food supplements. Buy from the best CBD oil UK supplier either online or in local stockists. We offer the best hemp products in the UK at a low price which are much better tasting and more effective than the raw black oils.