Description
What is magnesium?
Magnesium is an abundant mineral in your body and is involved in many important functions, including supporting your the metabolism, your muscles,  and the nervous system  Magnesium Citrate kind to the body and is one of the easiest forms of Magnesium for the body to absorb. This important mineral offers a wide range of health benefits from helping to reduce tiredness, to maintaining healthy teeth and bones.
Magnesium contributes to:
a reduction of tiredness and fatigue, electrolyte balance, normal energy-yielding metabolism, normal functioning of the nervous system, normal muscle function, normal protein synthesis, normal psychological function, the maintenance of normal bones, the maintenance of normal teeth. Magnesium also has a role in the process of cell division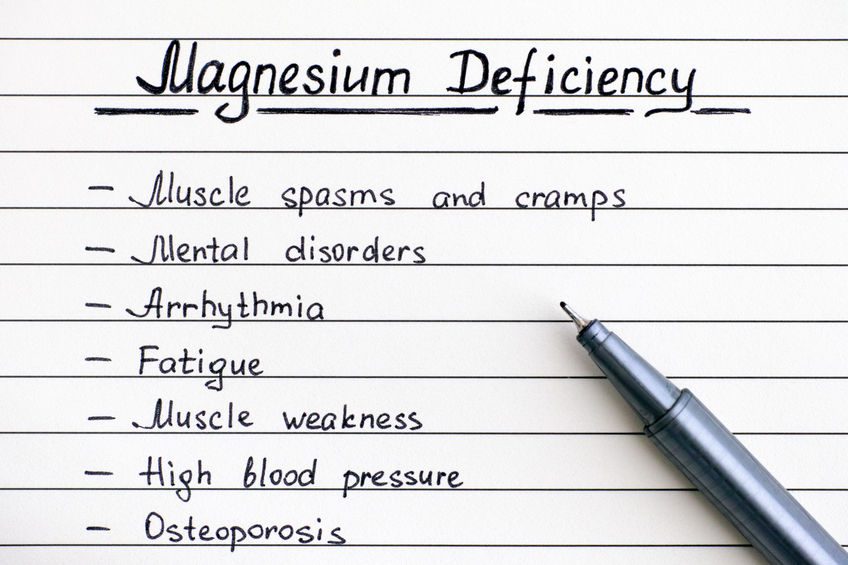 Magnesium Benefits
– For maintaining strong bones.
– Contributes to the process of cell renewal.
– Helps with the creation of (body) protein.
– Helps with maintaining regular balance in the body's water and mineral levels.
– Activates the body's natural energy.
– Contributes to normal energy levels, is important for the creation and maintenance of strong teeth, is good for learning performance, ability to concentrate, and memory, good for a healthy mental balance.
– Plays a role in maintaining strong and flexible muscles.
– Contributes to reduced fatigue and tiredness.
– Has a positive effect on nerve system function.
Suggested Serving
Adults, take 1 capsule 1 to 2 times per day. Do not exceed the recommended amount.
---
Ingredients
One capsule typically provides:
Magnesium 150mg (40% NRV*)
From Magnesium Citrate Buffered 500mg
*Nutrient Reference Value
Ingredients: Magnesium Citrate (Buffered), Capsule Shell: Hydroxypropyl Methylcellulose, Bulking Agent: Brown Rice Flour, Magnesium Stearate, Silicon Dioxide.
Allergy Advice: Although rigorous precautions are taken to prevent any cross-contamination, this product is manufactured in a facility that handles allergy-based
Cautions
Always consult your health practitioner before taking nutritional supplements, especially if you are taking medication or are under medical supervision. Not recommended for use by pregnant or breastfeeding women. You should not take supplements as a substitute for a varied balanced diet or healthy lifestyle. Store in a cool dry place, out of reach of children.