Description
Essential nutrients for bone health
Why is Osteo Bone Support formula So Good?
Osteo Bone Support Formula contains a synergistically selected range of  nutrients. It is designed to specifically target and support bone and joints health
Vitamin C – contributes to collagen formation for the normal function of bones.
Vitamin D3 – contributes to normal absorption and utilisation of calcium and phosphorus required for healthy bones.
Vitamin K – contributes to maintenance of normal bones, as well as skin.
Calcium – contributes to the maintenance of normal bones.
Magnesium – contributes to the maintenance of normal bones, as well as reduction of tiredness and fatigue.
Zinc – contributes to the maintenance of normal bones
Copper – contributes to maintenance of normal connective tissues.
Manganese – contributes to the maintenance of normal bones.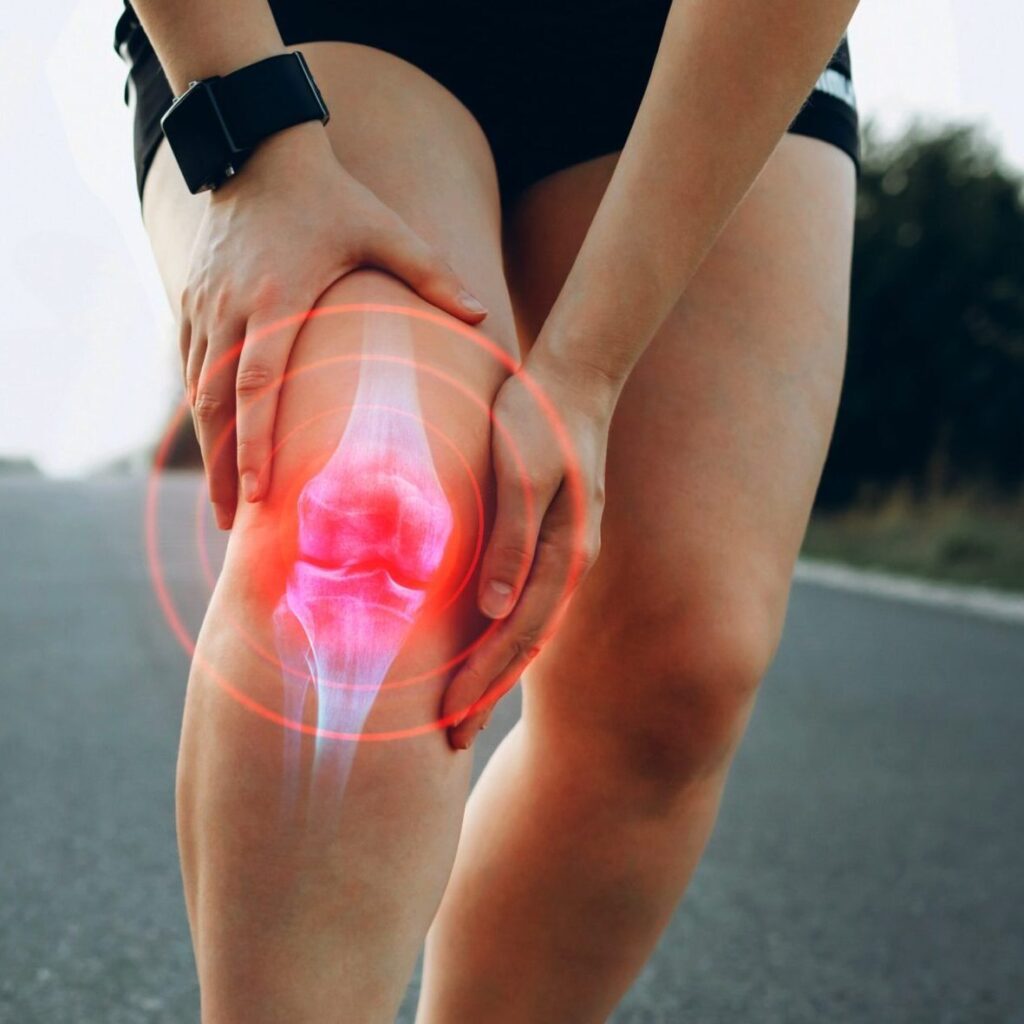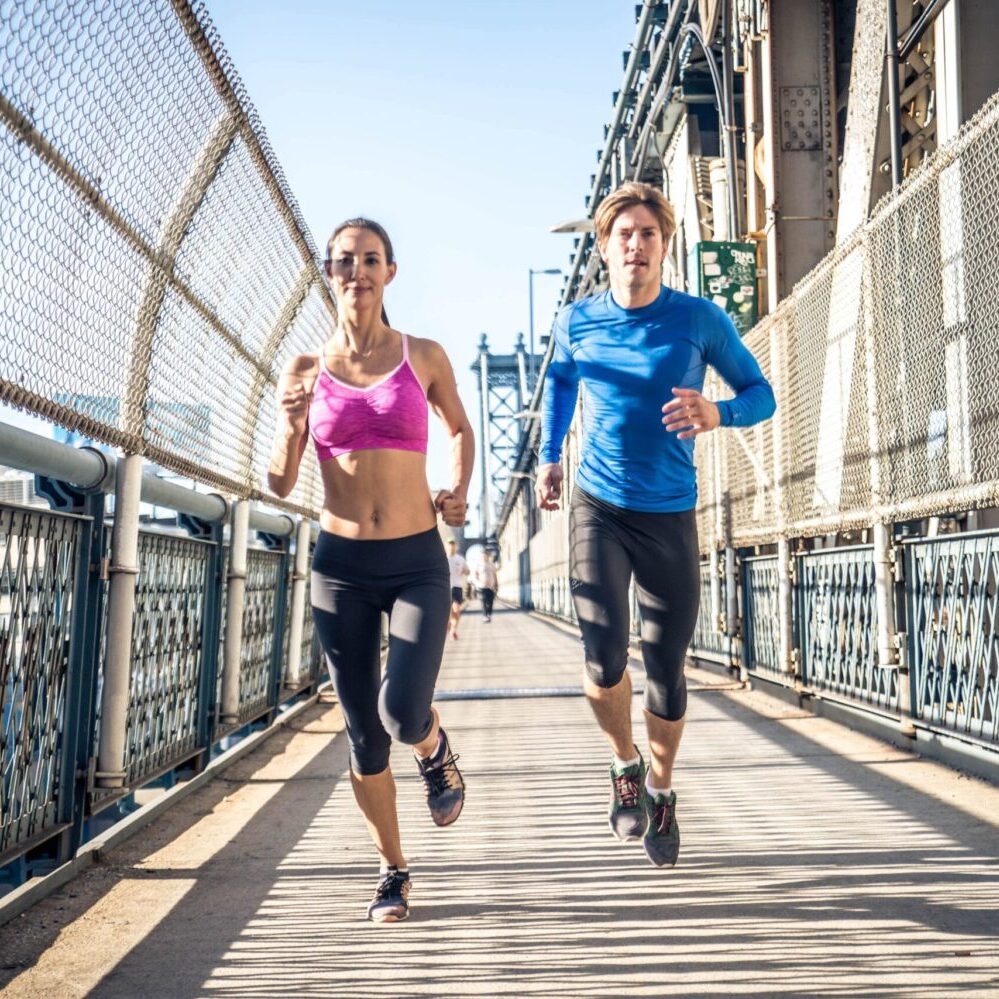 NUTRIENT DELIVERY
Whilst calcium is essential for maintaining bone health, it is far not the only nutrient needed. The problem is not only a lack of calcium but also how that calcium is used by the body.
In order for calcium to help maintain healthy bones, and joints we need other important nutrients such as magnesium, zinc, manganese and vitamin D3  Vitamin K has an important role in maintaining healthy bone density by helping to distribute calcium from the bloodstream into the bone. A build up of calcium around the arteries can cause its own problems so vitamin K2 helps to re-distribute the calcium for bone utilisation.
This is why this advanced Osteo Bone Support formula is so good! it works synergistically to deliver nutrients to where they are needed and away from where they can be harmful
Ingredients
Each serving of 2 capsules provides:

Vitamin C 80mg (100% NRV)
Vitamin D3 25µg (1000iu) (500% NRV)
Vitamin K 100µg (NRV 133%)
Vitamin B6 1mg (NRV 71%)
Folic Acid 200µg (NRV 100%)
Calcium 266mg (33% NRV)
Magnesium 300mg (NRV 80%)
Zinc 5mg (NRV 50%)
Manganese 0.7mg (NRV 35%)
Copper 1mg (NRV 100%)
Boron 3mg

*NRV = Nutrient Reference Value, µg = microgram, mg = milligram, IU = International Units.

Ingredients: Calcium Carbonate, Magnesium Oxide, Microcrystalline Cellulose, Capsule Shell: Hydroxypropyl Methylcellulose, Vitamin C (Ascorbic Acid), Vitamin K Prep (Sucrose, Acacia Gum, Corn Starch, Medium Chain Triglycerides, Tri Calcium Phosphate, Menaquinone-7), Sodium Tetraborate Hydrate, Zinc Bisglycinate, Anti-Caking Agent: Silicon Dioxide, Vitamin D Prep (Acacia Gum. Sucrose, Sunflower Oil, Starch, Cholecalciferol (D3) Oil), Manganese Citrate, Copper Citrate, Vitamin B6 (as Pyridoxine Hydrochloride), Folic Acid.


Allergy Advice: 
Although rigorous precautions are taken to prevent any cross-contamination, this product is manufactured in a facility that handles allergy-based materials.
---
Directions
Adults, take 2 capsules daily with water and food. Do not exceed recommended daily dose.
---
Cautions
Always consult your health practitioner before taking nutritional supplements, especially if you are taking medication or are under medical supervision. If you are taking anti-coagulants (blood thinners) is particularly important that you do not take this product except on the advice of a doctor. Long term intakes of manganese may lead to muscle pain and fatigue.
Not recommended for use by pregnant or breastfeeding women. You should not take supplements as a substitute for a varied balanced diet or healthy lifestyle.  Store in a cool dry place, out of reach of children.
Suitable for vegetarians but not vegans.