Description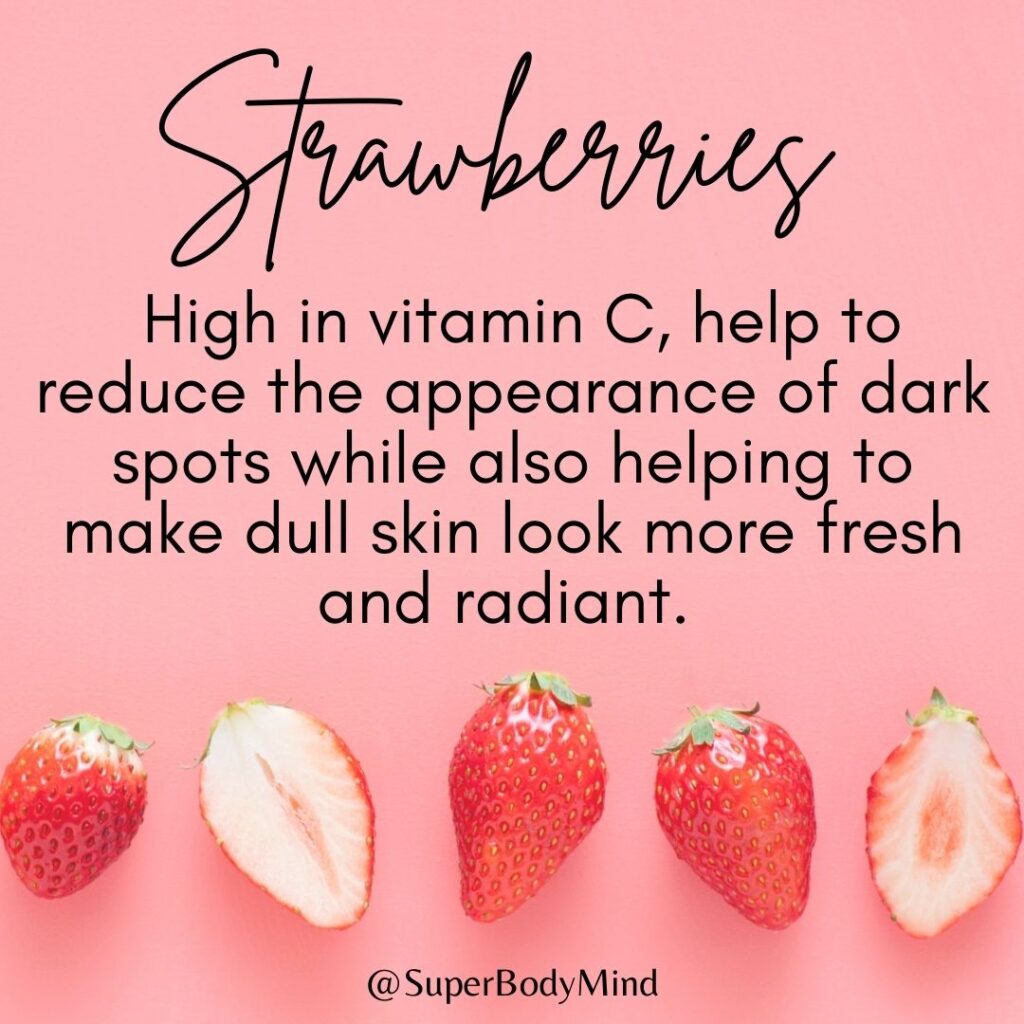 Strawberries are full of antioxidants that help to fight against the signs of aging. They contain ellagic acid which helps to protect the skin against UV damage by stopping the enzymes that lead to the breakdown of collagen. Antioxidants also help to fight free radicals from breaking down collagen and elastin in the skin, which means fewer wrinkles forming!
With a high vitamin C content strawberries are also great for brightening the skin and reducing blemishes. This means the skin is left looking and feeling fresh, radiant and brighter. 
Strawberries can even help to reduce the production of excess sebum and oils on the skin, due to their acidic nature. The astringent properties are known to reduce inflammation in the skin.
Avocado is packed full of omega-3 fatty acids and vitamins A, D, and E.  This amazing oil also contains potassium, lecithin, and many other nutrients that can moisturise and nourish the skin.  These nutrients are easily absorbed and can help your skin stay smooth, resilient and youthful
Avocado oil also has anti-inflammatory and antioxidants properties that help with redness and also repair and improve chronic skin conditions like acne. The essential fatty acids and oleic acid in avocado oil can promote collagen production and help the skin to heal faster. 
Avocado oil improves skin elasticity and Improves overall skin health. The essential fatty acids, antioxidants and vitamins in avocado oil may also help to heal the dry skin associated with eczema and psoriasis.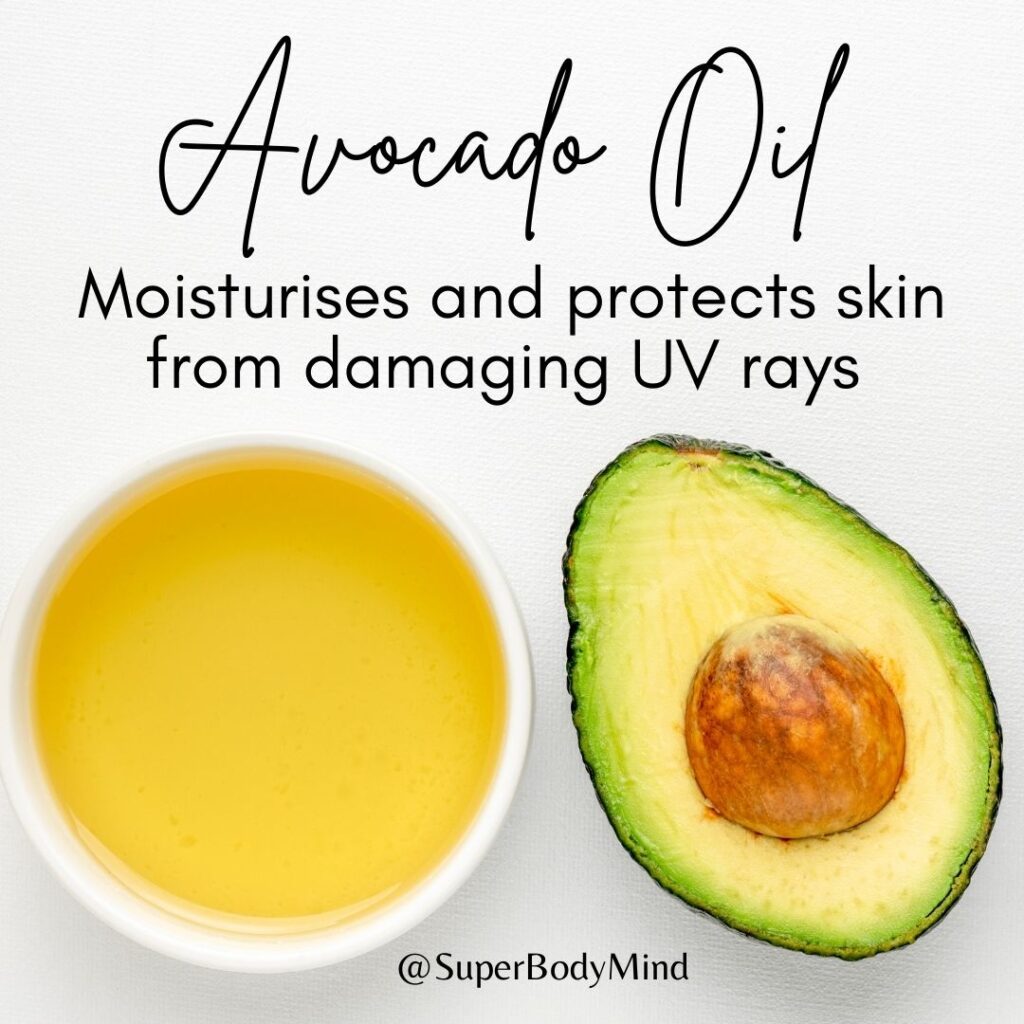 INGREDIENTS
Aqua, Cetearyl alcohol & Polysorbate 60 (Emulsifying wax NF), Prunus armeniaca (Apricot kernel oil), Potassium oleate, Potassium cocoate, Glycerin, Potassium citrate, Citric acid (Castile) Cocos nucifera (Coconut oil),Helianthus annuus (Sunflower oil), Pumice, Vegetable Glycerin, Coco-Glucoside, Persea gratissima (Avocado oil), Stearic aci, Phenoxyethanol and Ethylhexylglycerin, Xanthan gum, Avena sativa meal extract (Oat silk), Fragaria vesca (Strawberry fruit extract)
DIRECTIONS
Apply a small amount of scrub to wet skin. Gently massage in and rinse off.
PERIOD AFTER OPENING:
Use within 6 months