Description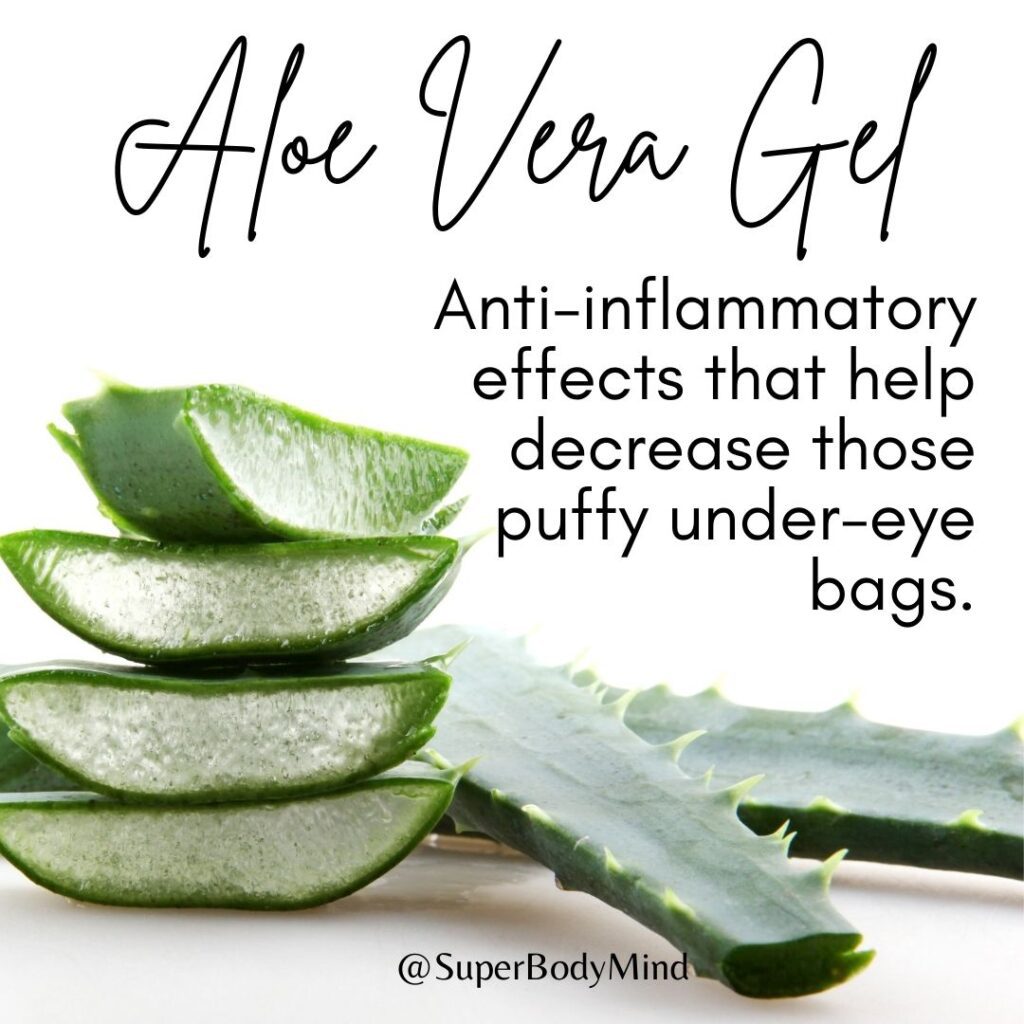 Aloe Vera gel
Aloe has been used for hundreds of years as a natural treatment for skin burns  The clear gel inside its green leaves contains a thick substance that's rich in essential vitamins and minerals, and amino acids. Aloe Vera gel.has soothing and anti-inflammatory properties that helps to fight the free radicals that are one cause of wrinkles, Used around the eye area it can help heal or repair damaged skin, relieve swelling or puffiness and relieve redness or irritation
Green tea extract
Green tea has many benefits for skin, containing polyphenols, such which are known to be effective in protecting against free radicals which causes damage to the skin. Aloe Vera Gel also contains a variety of nutrients and powerful antioxidants. When used around the eye area it can help to relieve dark circles, swelling or puffiness and relieve redness or irritation and heal or repair damaged skin.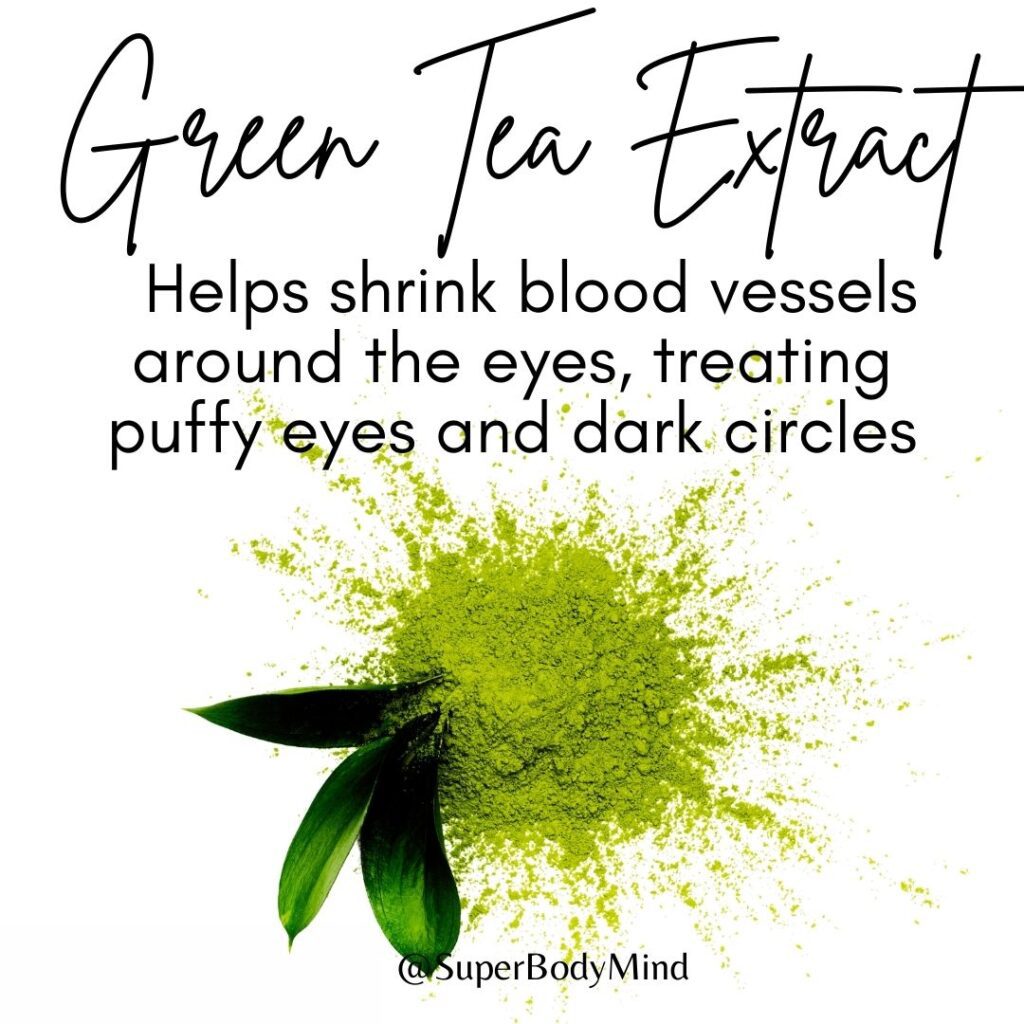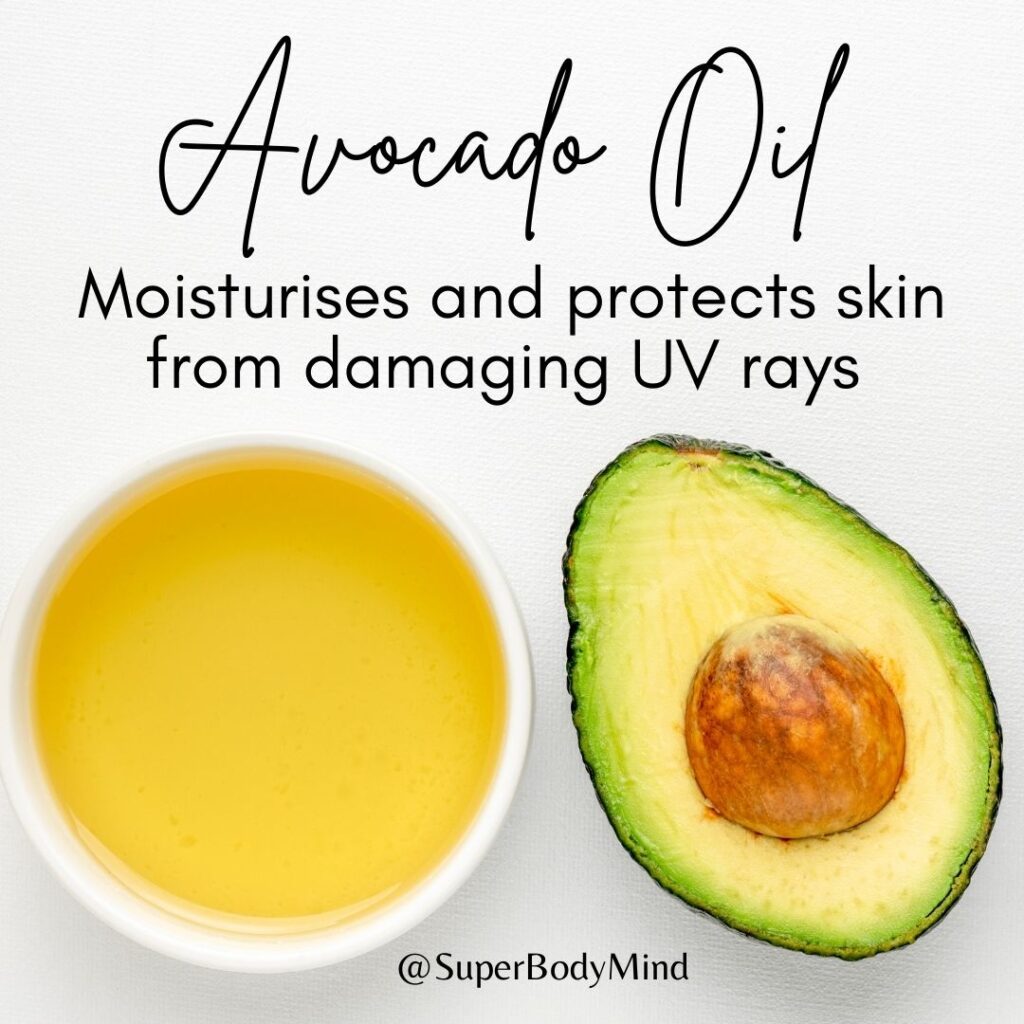 AVOCADO OIL 
Avocado oil is full of omega-3 fatty acids and vitamins A, D, and E.  Known for its moisturising and nourishing properties. In addition to vitamin E, avocado oil contains potassium, lecithin, and many other nutrients that will nourish and moisturise the skin.
Avocado oil is also used to relieve inflammation from psoriasis and eczema. The antioxidants and vitamins in avocado oil may help to heal the dry, irritated, and flaky skin.
DIRECTIONS FOR USE:
Apply to cleansed skin under the eye and gently dab onto the skin. Leave the gel to soak in, do not massage in.
Use within 6 months in open jar
Ingredients
Aqua, Vegetable glycerin, Phenoxyethanol & Ethylhexylglycerin, Carbomer, Aloe barbadensis leaf powder (Aloe vera), Sodium hydroxide, Sodium hyaluronate (Hyaluronic Acid), Polysorbate 20, Persea gratissima (Avocado oil), Argania spinosa (Argan oil), Camellia sinensis leaf (Green tea extract), Arnica montana flower extract (Arnica oil), Passiflora incarnata (Passionfruit seed oil), Pyrus malus (Apple extract), Hydrolyzed collagen (Marine Collagen)