Description
HOW OUR VEGAN COLLAGEN BOOSTER WORKS
Your body needs vitamin C, protein, and amino acids to produce collagen. The ingredients in this plant-based blend help your body to produce this glue-like substance called collagen. First, your body uses vitamin C and protein to produce tiny molecules called procollagen. As more procollagen molecules are produced, they begin to stick to one another. These clumps of procollagen molecules are called fibrils. Once fully formed these fibrils start to look like a net and this is what we call collagen.
AN INNOVATIVE PLANT BASED FORMULA
Our premium vegan collagen formula has been developed to boost natural collagen production, support immunity and gut health. This 100% plant-based formula includes powerful superfood ingredients for your daily dose of plant collagen vitamins & minerals. The ingredients in this formula are known for their high antioxidant content and skin-protecting properties: Flaxseeds, Hempseeds, Blackberry, Bilberry & Schizandra Berries, Hyaluronic acid, Acerola Cherry, Baobab, hyaluronic acid & Inlulin
✔️ High in powerful antioxidants. vitamins B, C, E  & minerals, known to support collagen production, for healthy, hair, skin, nails & joints
✔️ Hyaluronic acid helps the tissues to retain water and stay well lubricated, supporting healthy joints. It is known to maintain healthy skin, help increase skin moisture and reduce the appearance of fine lines and wrinkles. Hyaluronic acid also promotes digestive health and support the eyes.
✔️ Adaptogenic – Boosted with the adaptogen Schizandra Berry, known for its beautifying properties. Adaptogenic plants and herbs are known to increase the body's ability to resist physical, chemical, biological, emotional, and environmental stressors. They also support metabolism, help restore & balance the immune, nervous, and endocrine systems allowing the body to maintain optimal homeostasis.
✔️ Lectin-free plant proteins Hemp and flax are easily digested. Some doctors say lectins as antinutrients, as they block the absorption of some nutrients.
✔️ Inulin is a type of soluble fiber found in some plants that attract water and are turned into a gel during digestion. Inulin acts as a prebiotic by being a non-digestible food ingredient that feeds the good bacteria in the gut.
LECTIN-FREE plant protein

BERRY collagen booster 
There is some scientific evidence that suggests lectins may affect the gut microbiota as well as having systemic effects such as the modulation of inflammation and immune function, and for this reason, we only added Lectin free plant proteins to our blend. 
We have developed a revolutionary formula that combines the power of antioxidant-rich superfoods with natural collagen-boosting ingredients and gut-friendly lectin-free plants. Our Vegan Collagen Berry Blend contains all the vitamins and minerals needed to help build help your body maintain and build collagen naturally for healthier, younger-looking skin, hair and nails.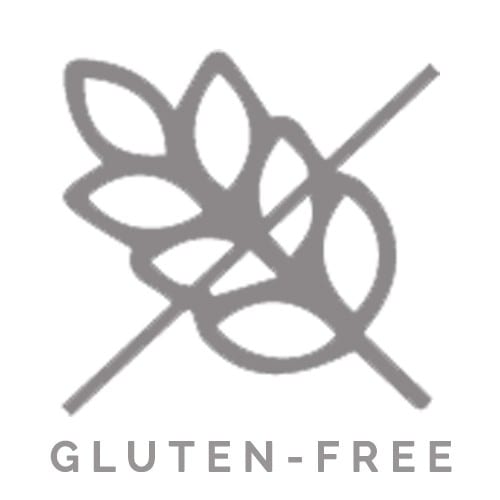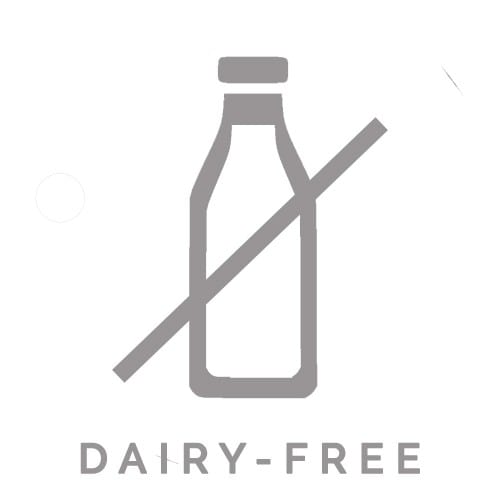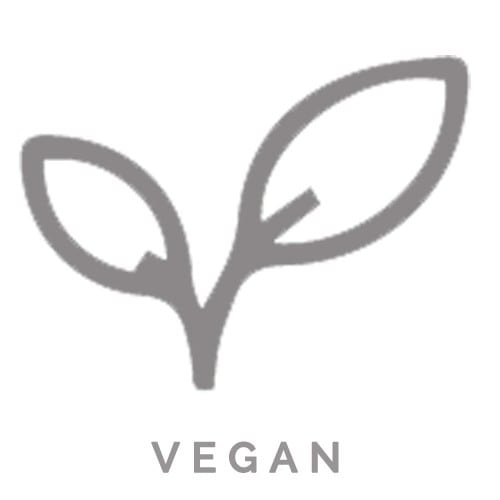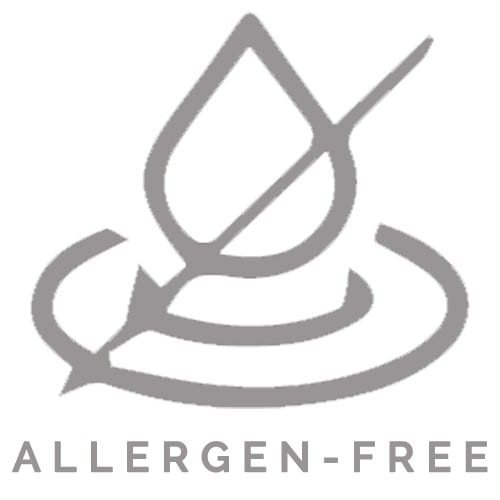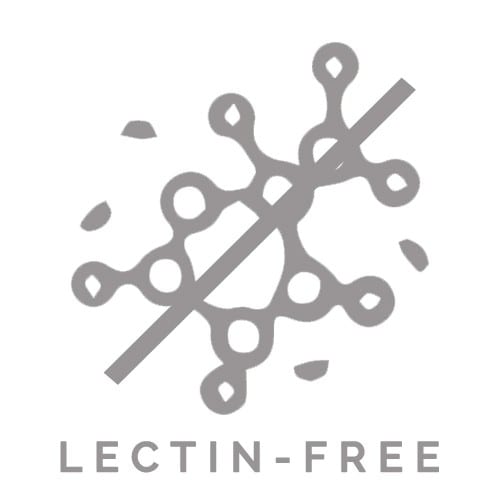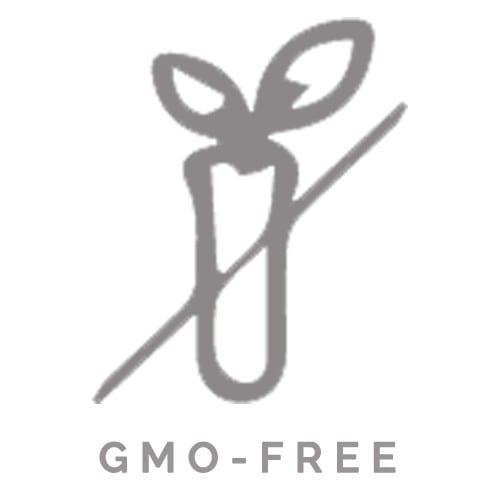 Plant-based collagen supplements help your body build its own collagen.
WHAT ARE LECTINS?
Lectins are naturally occurring proteins that are found in plants and many of the food we eat. Some of the foods that contain a high amount of lectins are; wheat and other grains, beans, peanuts, lentils, tomatoes, & fruits. Lectins are essentially toxins that provide plants protection from animals as they grow. In small amounts, they have health benefits however, humans are unable to digest lectins, so they travel through your gut unchanged and can reduce your body's ability to absorb nutrients. Eating large amounts of certain types of lectins can damage the gut wall. This damage to the gut lining is thought to lead to inflammation and autoimmune disorders. If you are reducing or eliminating lectins from your diet then Pureagen® vegan Collagen Booster powder can help you heal the gut and restore your digestive health.