Description
targeted CBD BLEND
For women's health
Super Body Mind® are passionate about natural healing and believe in the medicinal properties of plants and herbs. CBD is reported to help women with hormonal problems including perimenopause and menopause, anxiety and depression, period pain and endometriosis and sleep.  Balance Her™ CBD oil is an adaptogenic tincture that has been formulated specifically to support women's health. It is a safe and effective product that also tastes great! This 1000mg broad spectrum CBD Tincture is enriched with organically grown plant extracts carried in an MCT oil for improved absorption and a smoother taste.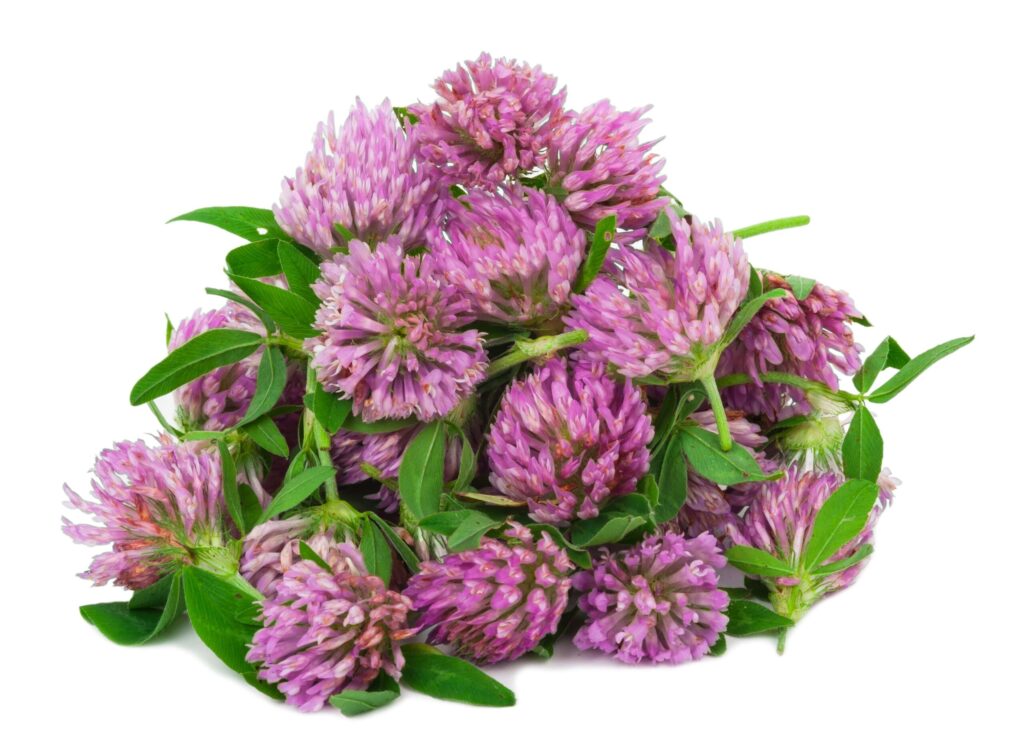 RED CLOVER
The Anti aging Herb
Red Clover also known as Trifolium pratense, is a perennial plant that is native to central Asia, Africa and most of Europe.This magical herb has been used in potions to attract money, lust, or love! However it is best known for its effect on alleviating menopausal symptoms such as hot flushes. Due to its oestrogen effect, the isoflavones present in red clover may preserve youthful skin texture and reduce wrinkles. Studies have shown that red clover can help with skin ageing caused by the drop in oestrogen levels during menopause. Another side effect of the menopause is difficulty sleeping. One sleep study showed improved quality of sleep from the the effect of red clover after 90 days.
 A CDB tincture to balance female hormones
DONG QUAI
The Female Ginseng
Dong Quai, also known as Angelica sinensis, is a fragrant plant with small white flowers. It is the most famous herb of all for women issues and has been used as an herbal medication for more than 2,000 years in China and Japan. Traditionally, dong quai is believed to have a balancing or "adaptogenic" effect on female hormones regulating oestrogen levels, whether they're too low or too high. strengthening the uterus, improving uterine tone and regulating the menstrual cycle. Herbalists prescribe Dong Quai to women to nourish blood health, relieve pain and regulate the immune system. Nourishing, your blood increases the quality of your blood and women may find the benefits from Dong Quai after having a baby or during menstruation, premenstrual syndrome (PMS), and menopause. New research also suggests that Dong Quai may help to strengthen the  bones by stimulating bone cells to form bones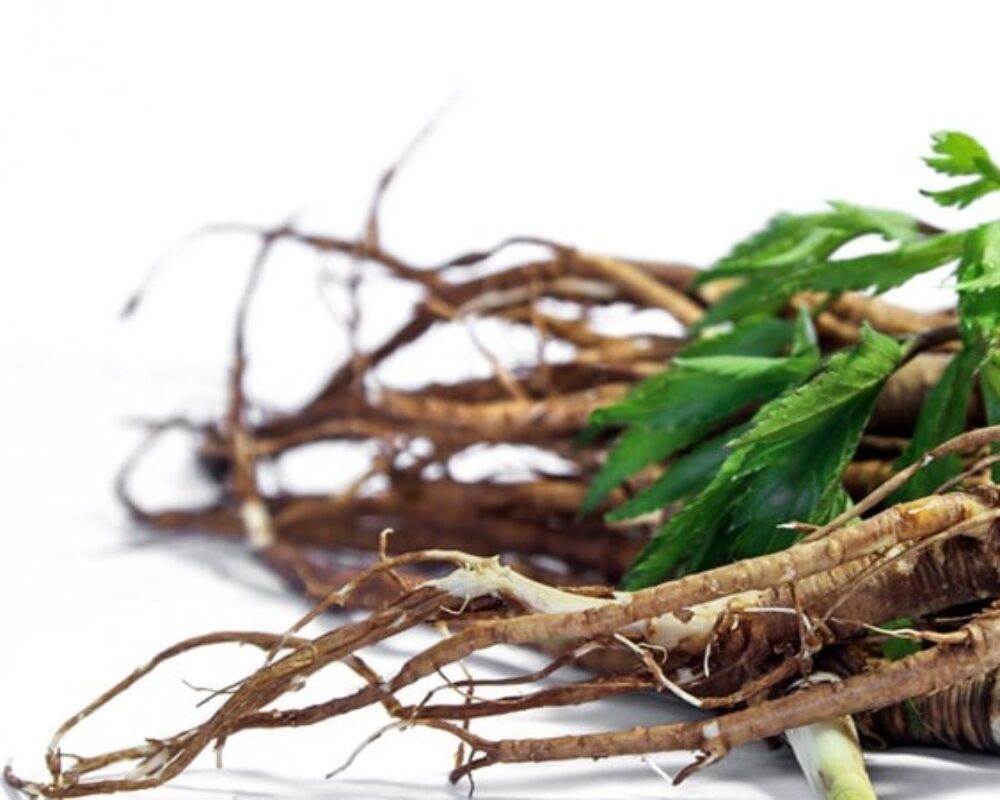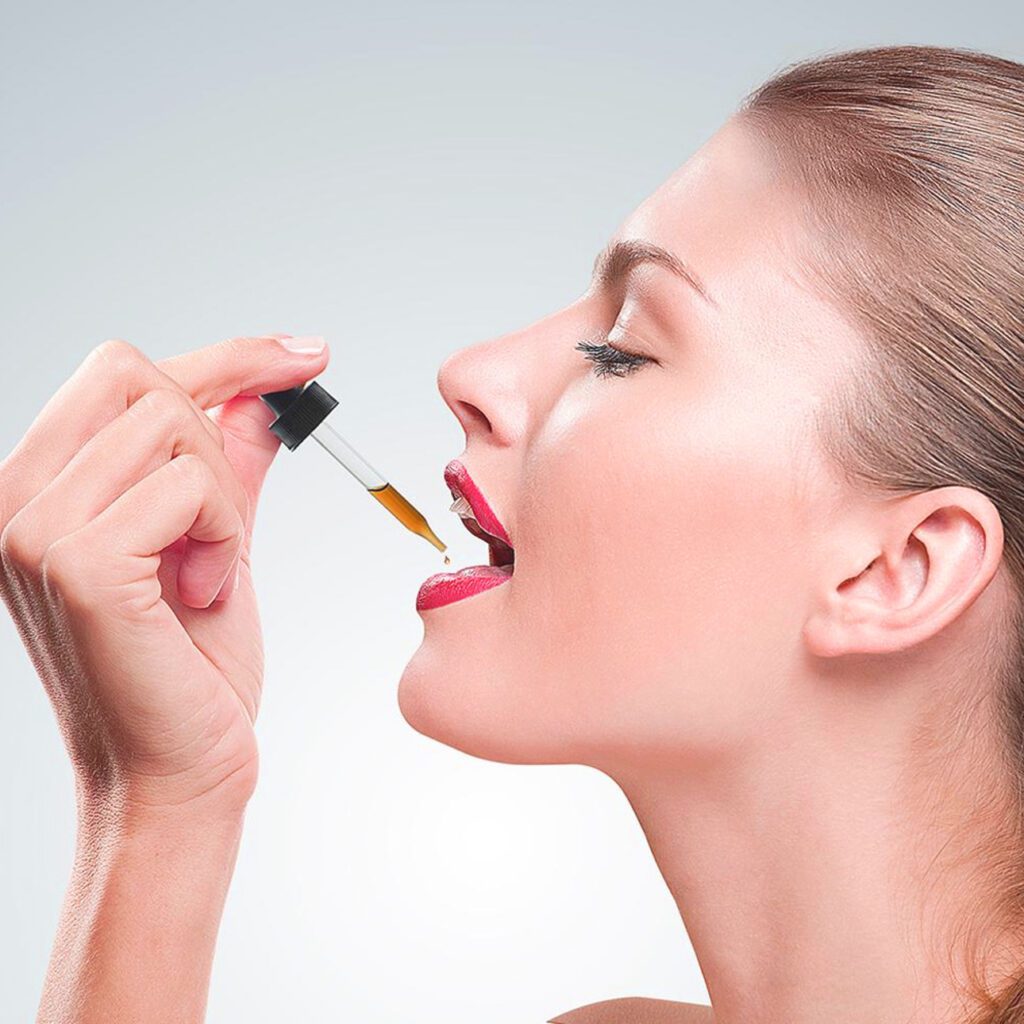 DIRECTIONS
Shake bottle well before use. Using the dropper, place 1-2  drops of Balance Her CBD oil under your tongue. Use twice a day and increase slowly to 3-4 drops up to 3 times a day if needed. Wait 60 seconds before swallowing to allow the CBD to be absorbed more efficiently.
INGREDIENTS
MCT Oil, Broad-Spectrum Cannabis Sativa L. Hemp Extract, Natural Terpenes, Dong Quai, Red Clover. Limonene, Beta Caryophyllene, Humulene, Alpha Pinene, Beta Pinene, Terpineol, Beta Ocimene
CAUTIONS
Do not use if pregnant or breastfeeding or anyone under the age 18. Store in a cool dark place out of the reach of children.Consult your doctor before use if taking any other medication. Food Supplements should not be used as a substitute for a varied diet.
CONTRADICTIONS
Not recommended for anyone taking prescription medication