Description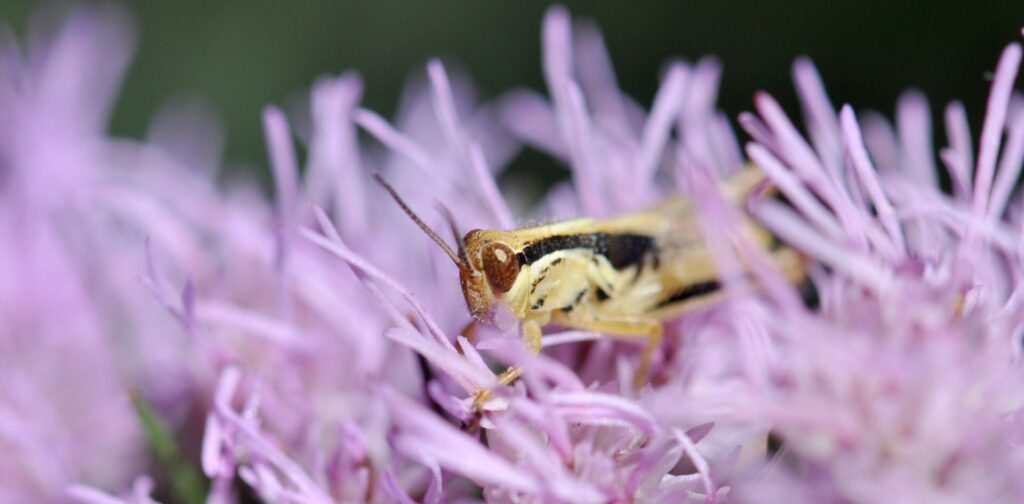 Therapeutic uses: traditional remedy used by women for menstrual pain and menopausal hot flushes. Black Cohosh is also used to ease arthritic and rheumatic pain caused by inflammation. Other uses include treatment for high blood pressure, tinnitus (ringing in the ears), asthma and whooping cough.
Ingredients: Cimicifuga racemosa root, Organic spring water, alcohol 1:3.
Cautions: Do not take if pregnant. If breastfeeding or taking medication seek professional advice.                              
Directions: Take 2-5ml-10ml per day in hot water or add to fresh juices as Vitamin C aids the absorption of nutrients.
Please consult an Herbalist as to how this product can benefit you.
Contradictions: Do not take if you have or have ever had treatment for breast cancer or any other hormone dependent tumour or liver/kidney problems.