Description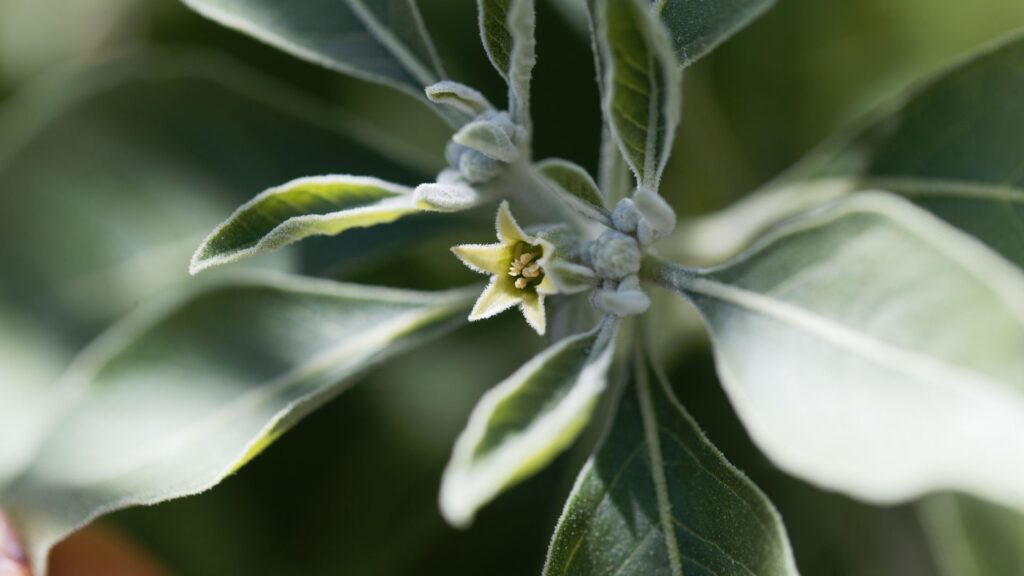 Ashwagandha Protects the Brain
This special herb has powerful antioxidant properties that protect the brain and premature aging linked to stress on the nervous system. Ashwagandha protects against oxidative stress by increasing lipid peroxidation and decreasing critical antioxidant enzymes catalase and glutathione peroxidase.
Therapeutic uses: Ashwagandha root is as an adaptogen, It is thought to have many benefits including: increased physical and athletic energy, ability, stamina and endurance. Immunity to colds/infections and increase sexual performance and fertility. It is also thought to help ease anxiety & depression, and help with relaxation and better sleep. 
Ingredients: Withania somnifera (organic), spring water, alcohol 1:3. 
Cautions: Do not take if pregnant. If breastfeeding or taking medication seek professional advice.                              
Directions: Take 2.5 ml – 10ml per day in hot water
Please consult an Herbalist as to how this product can benefit you.
Contradictions: If you are taking diabetes medications, blood pressure medications, medications that suppress the immune system, sedatives, SSRIs or medications for thyroid problems, please consult with your doctor before taking ashwagandha