Description
Super Body Mind® Sleep/Relaxing Ticture
This organic herbal sleep tincture is a natural remedy perfect for people who struggle to switch off and get to sleep or for women suffering with menopausal symptoms. It can also be used for deep relaxation, to help ease anxiety and stress. Th ingredients in this herbal blend are well known as natural alternatives to medication.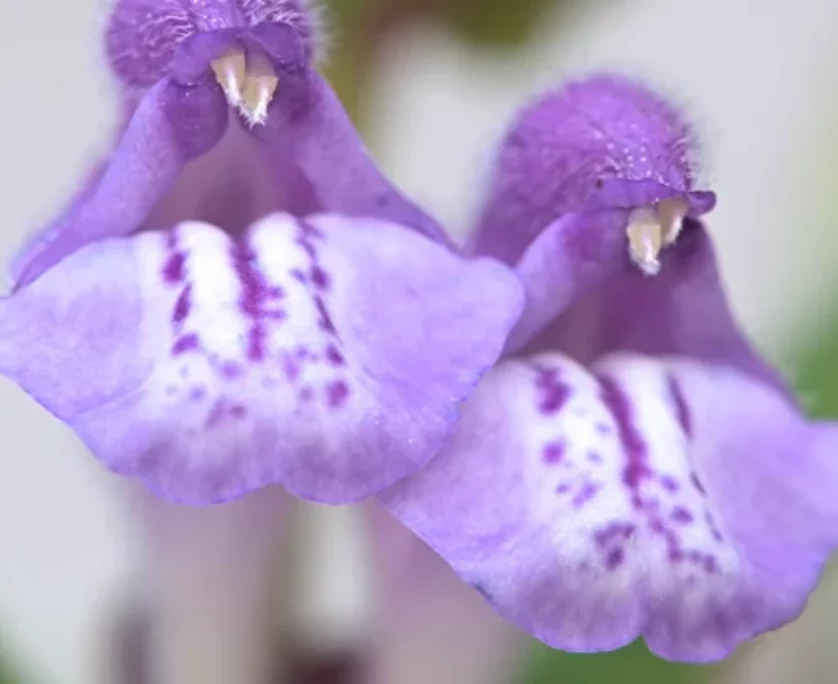 Skullcap (Scutellaria lateriflora)
Skullcap is a highly therapeutic botanical herb that has been used by many civilizations for its healing abilities. It was often used to calm the nervous system, including hysteria, nervous tension, epilepsy, and chorea. It is now used largely as a sedative and sleeping pill, often in combination with other herbs such as valerian. Another traditional use for skullcap is a menstrual tonic. It contains anti-inflammatory compounds and has antispasmodic properties that make it especially useful for pain related to muscle tension.
Valerian root (Valeriana officinalis)
Valerian root is a herb native to Asia and Europe. People have used this perennial plant as a natural medicine for centuries. Research suggests there are synergistic actions of compounds found in the plant, including lignans, flavonoids and low levels of gamma-aminobutyric acid (GABA) a chemical messenger that helps regulate nerve impulses in your nervous system, responsible for sleep regulation. Increasing the amount of GABA available in your body has sedative effects. Compounds in valerian may also interact with receptors for serotonin and adenosine, chemicals that play important roles in the regulation of sleep and mood. Valerian root may provide benefits for menopausal symptoms
such as hot flashes.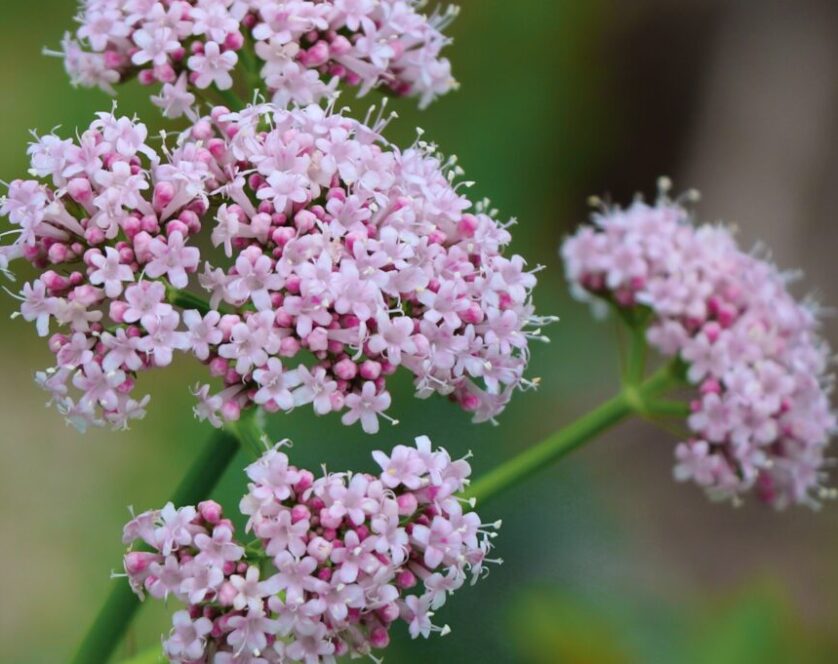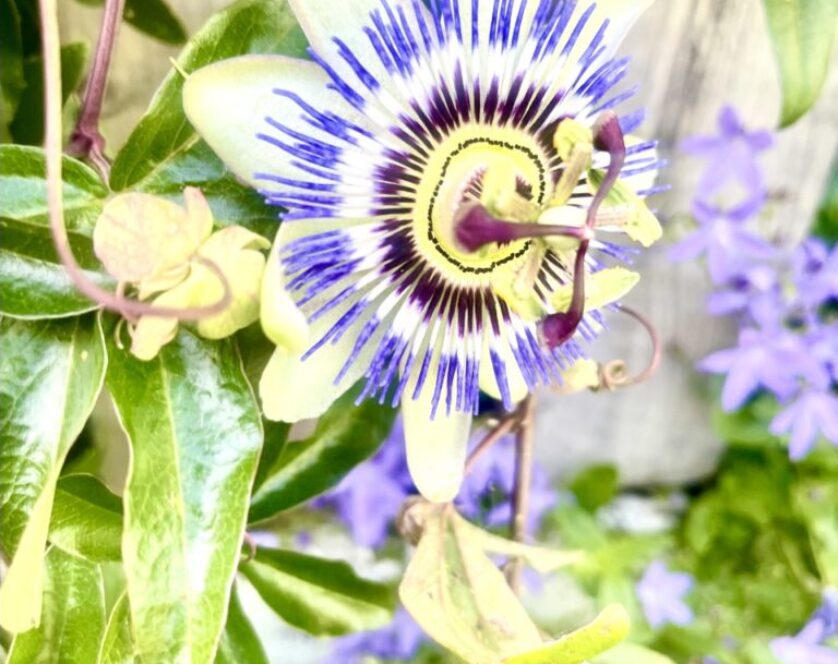 Passion flower (Scutellaria lateriflora)
Passionflower grows throughout South America and some parts of the southern United States. It is part of the Passiflora family, which also includes passion fruit. Researchers believe that passionflower may help treat anxiety, insomnia, and pain because it may increase levels of the chemical gamma-aminobutyric acid (GABA), which the brain makes to help regulate mood. This results in relaxation, enhanced mood, better sleep, and pain relief.
California poppy extract (eschscholzia Californica)
California poppy is a herb indigenous to California and used by Native Americans as a sedative, hypnotic, and analgesic. It contains chemicals that might cause relaxation and sleepiness. herbalists  use this plant as a reliable treatment for sleep disorders, and also as an antispasmodic when there is muscular tension, restlessness, and pain.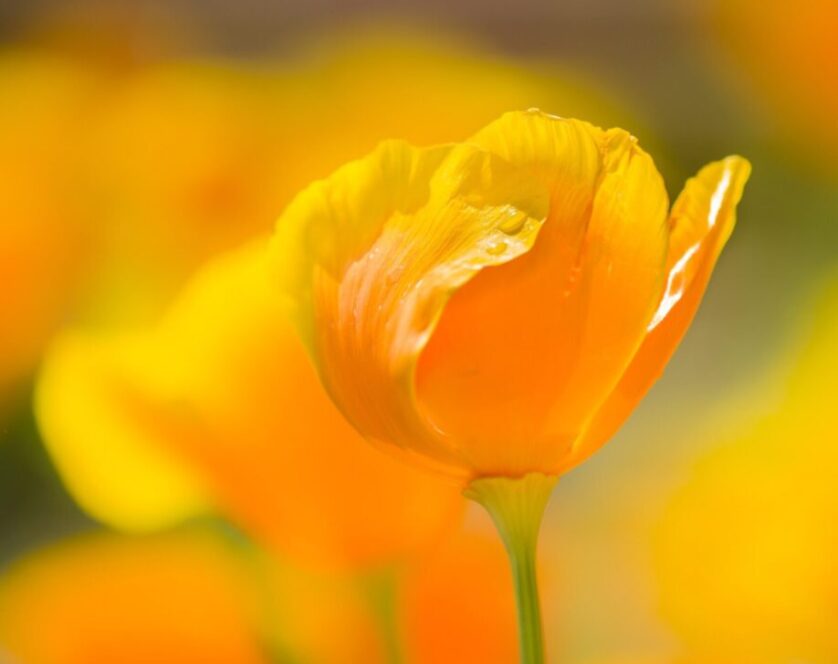 Ingredients:
100% organic ingredients: Californian poppy (eschschlozia californica), passionflower (passiflora), valerian (valeriana officinalis), skullcap (scutellaria), piscidia erythrina (jamaican dogwood), water & alcohol.
Directions:
Take 5 ml – 10ml in the evening before sleep or 2.5ml during the day to aid relaxation. Add to hot water and leave for 10 minutes before drinking.
Cautions:
Do not take if pregnant or breastfeeding. If you have high blood pressure. If you are taking medication seek professional advice.
Please consult an Herbalist as to how this product can benefit you.