Description
A MAGICAL MUSHROOM POWDER BLEND FOR IMMUNITY & LONGEVITY
Supercharge your nutrient intake. with this magical blend of 7 mushroom powders – Reishi, Chaga, Cordyceps, Maitake, Shiitake, Turkey Tail & Lion's Mane.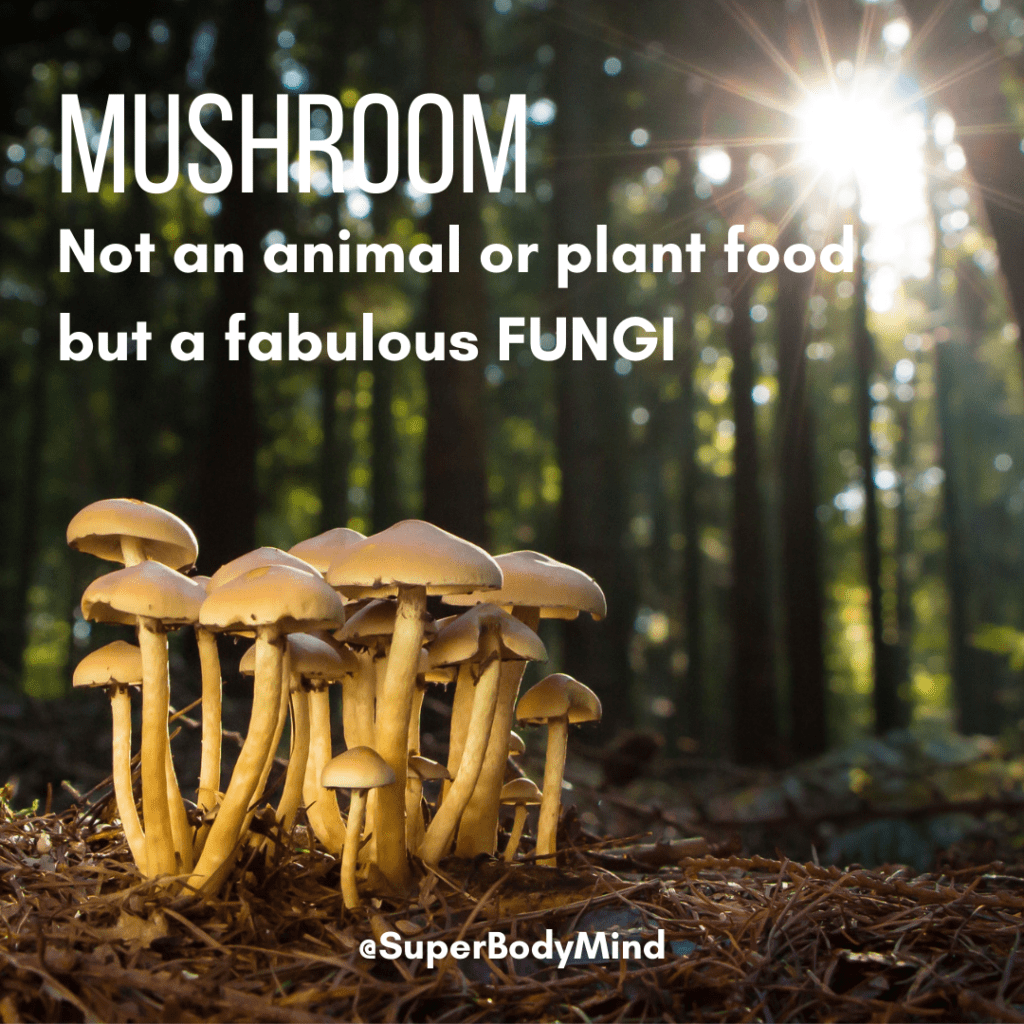 BOOST IMMUNITY NATURALLY
Recent studies have reported that Mushrooms are  to have antimicrobial, anti-inflammatory, cardiovascular-protective, antidiabetic, hepatoprotective, and anticancer properties. They contain powerful polysaccharides called beta-glucans, which have been found to boost the immune system. When consumed daily, mushroom powder can help the body fight environmental stressors and also increase the body's energy levels.
PACKED WITH NUTRIENTS 
Mushroom powder contains powerful antioxidants, fibre and protein, It also has vitamins C, B1, B2, B3, B5 and B9  and Minerals such as potassium, selenium, copper, and magnesium, which are difficult to obtain through other plant-based foods, Mushroom powder can help the body create red blood cells, which keep the body's cells properly oxygenated and healthy. The minerals found in mushrooms can help turn food into energy and repair the DNA.
INGEDIENTS:
Mushroom Powder  superfood made from Reishi*, Lion's Mane*, Chaga*, Cordyceps*, Maitake*, Turkey Tail and Shiitake* mushrooms – *organic. 
DIRECTIONS:
Simply add 1/2 teaspoon to any drink, smoothie or food recipes such as soups and casseroles. This mushroom powder has a complex earthy flavour that works well in tea, coffee, and workout smoothies.