Description
MENO POWDER
A Unique Herbal Blend for menopause
Targeted support for all symptoms of menopause including; inflammation, hot flushes, vaginal dryness, tight sweats, sleep problems, mood changes, thinning hair, dry skin, weight gain, and painful joints
HERBAL SUPPORT
For menopause
Our Meno Powder has been developed for women beginning their post menopause phase. This 100% natural unique formula contains herbs that play a vital role in managing all the symptoms related to menopause. It is optimally dosed for high potency with ingredients that are scientifically backed by trusted research. Just add 1/2 teaspoon each day to your morning drink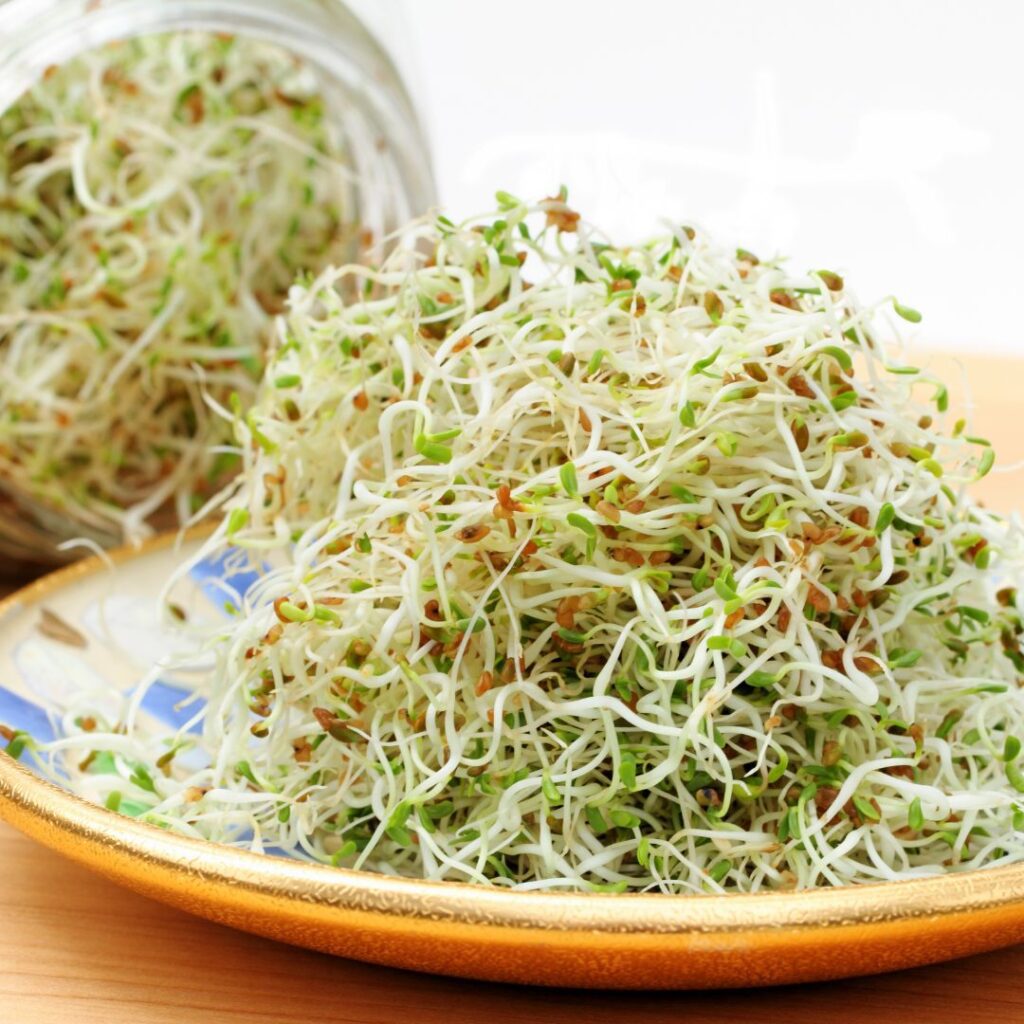 Alfalfa (Medicago sativa) is a phytoestrogen, it contains compounds that act like estrogen in the body and has been shown to relieve symptoms of menopause. Traditional Chinese practitioners use alfalfa leaves to treat the digestive tract, help lower cholesterol and for blood sugar control. It contains antioxidants, with vitamin K, copper, folate calcium, potassium, phosphorus, magnesium & iron.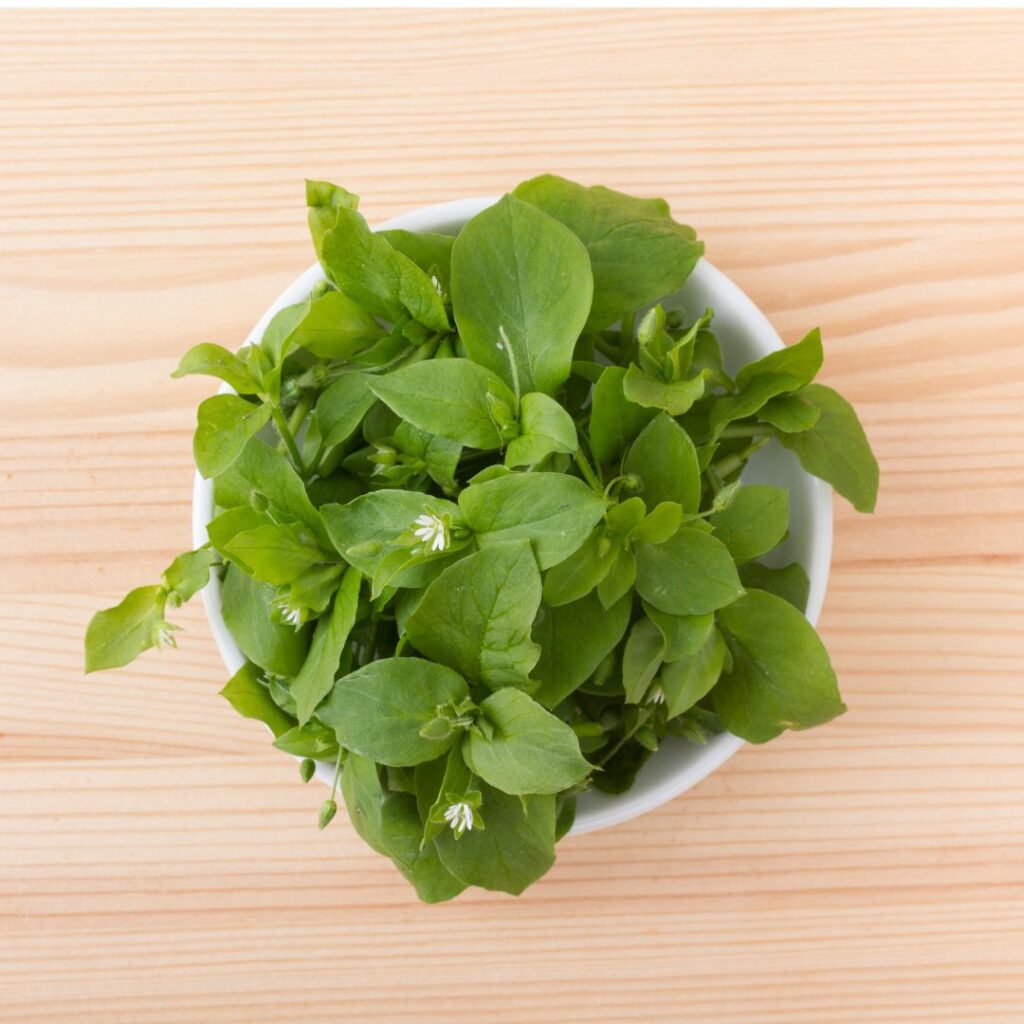 Chickweed (Stellaria media) contains plant compounds that can alleviate inflammation and mucus. It has cooling benefits that can help to bring relief from hot flushes. Vitamin & mineral-rich, chickweed is a powerful plant that not only cools but also nourishes, and gently moves stagnation. A natural appetite suppressant, the saponins in Chickweed have been found to emulsify fat cells and flush them from the body!
Dandelion: (Taraxacum officinale) has been used as a tonic and diuretic, it is rich in Vitamins A, E, C, K and B2 (riboflavin) and contains potassium, iron, calcium, magnesium, manganese, zinc, and phosphorus. These minerals are needed to build strong, healthy bones and strengthen the nerves. Dandelion can help reduce emotional distress, promote better sleep and strengthen libido.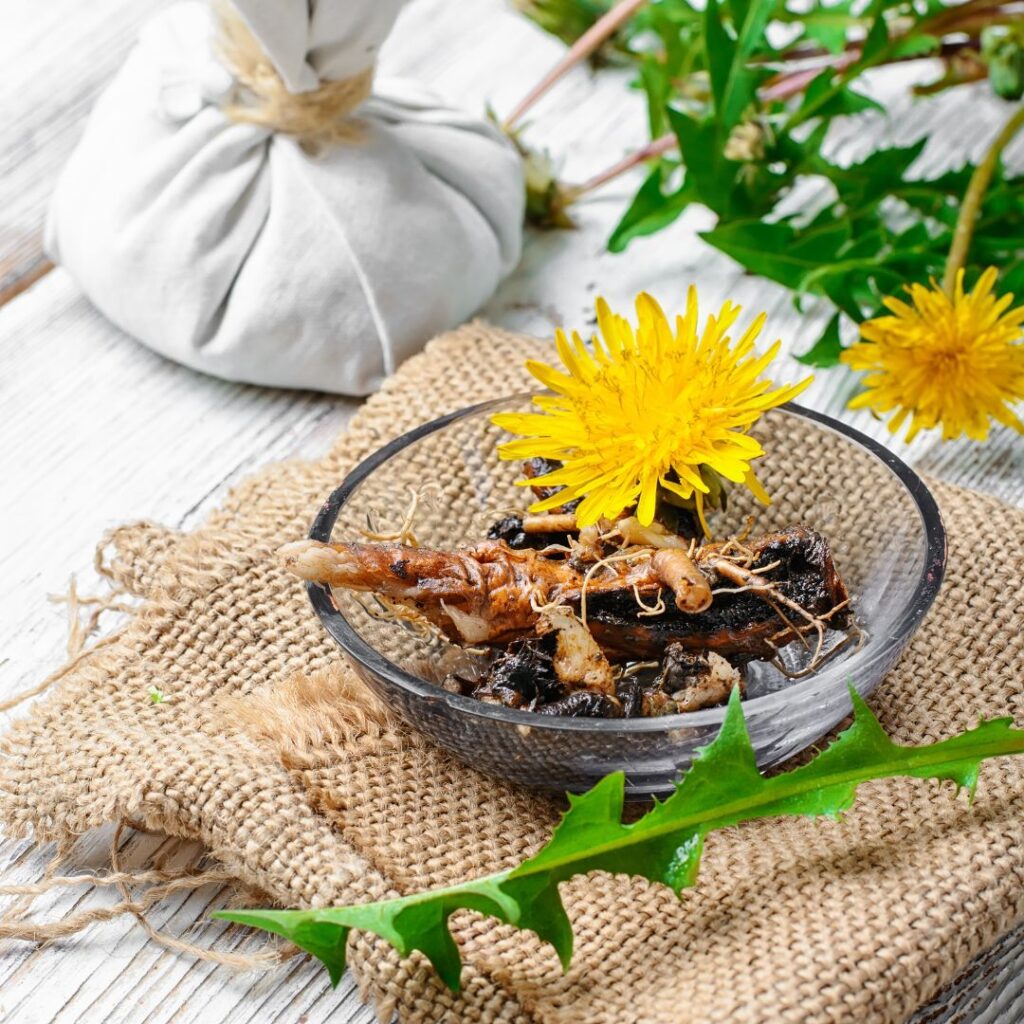 Dong Quai (Angelica sinensis) is Known as the 'Female Ginseng", This fragrant herb can be used to treat period pain, Pre-Menstrual Syndrome (PMS), and symptoms of peri and menopause, such as hot flushes, night sweats and libido. The research on how your body absorbs and excretes dong quai suggests that it may improve blood circulation and relieve pain. It has also found that dong quai effectively decreased fat accumulation.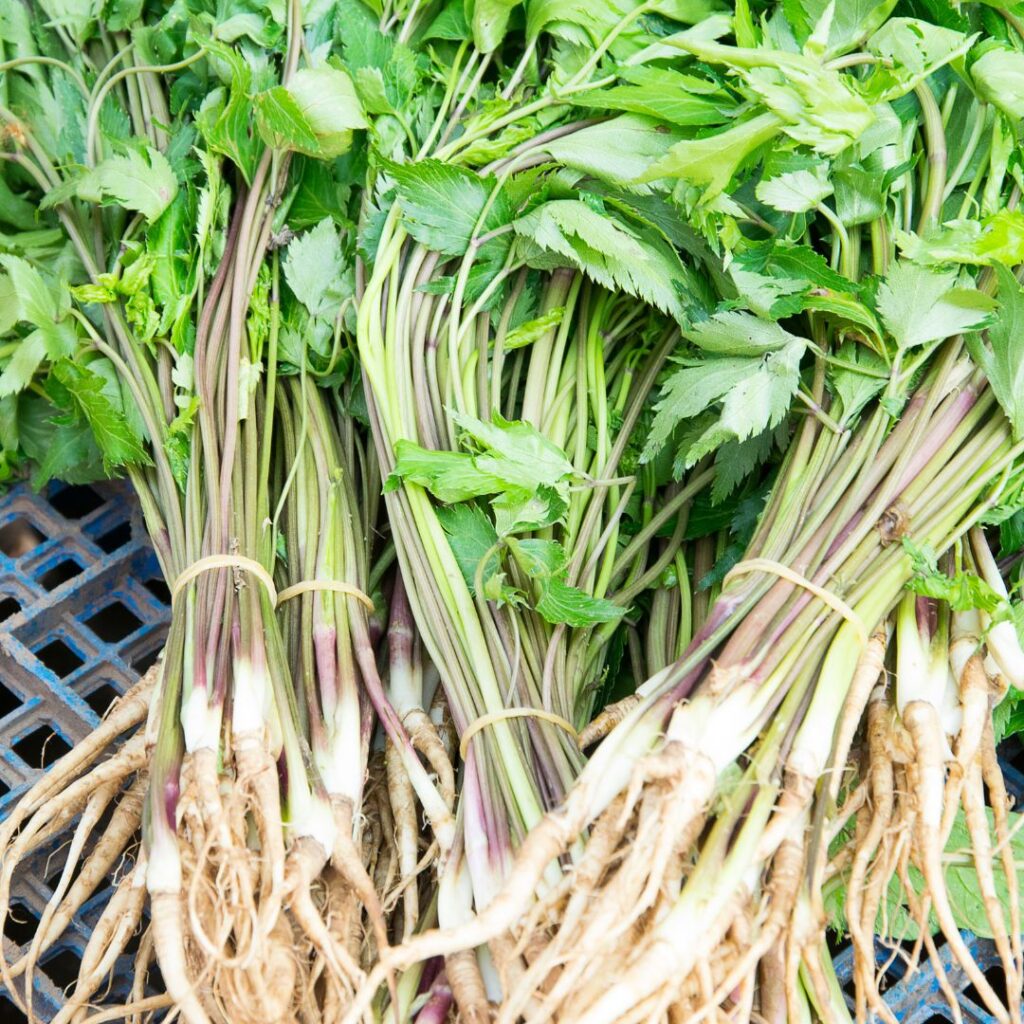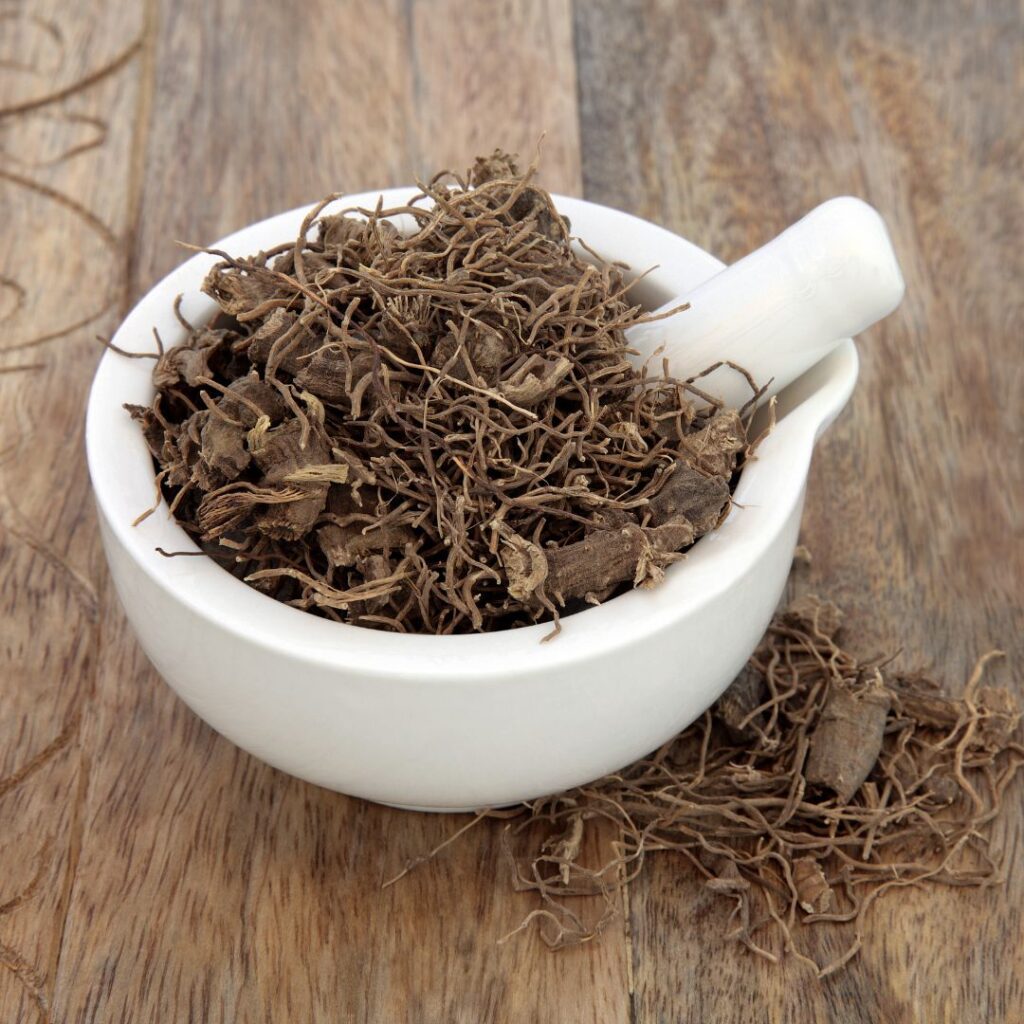 Black cohosh (Actaea racemosa or Cimicifuga racemosa), has long been used to treat musculoskeletal pain, fever, cough, pneumonia, and menstrual problems. Today, black cohosh is most commonly known for its treatment of menopausal symptoms, including vasomotor symptoms (hot flushes and night sweats), vaginal dryness, heart palpitations, vertigo, sleep problems, anxiousness, and irritability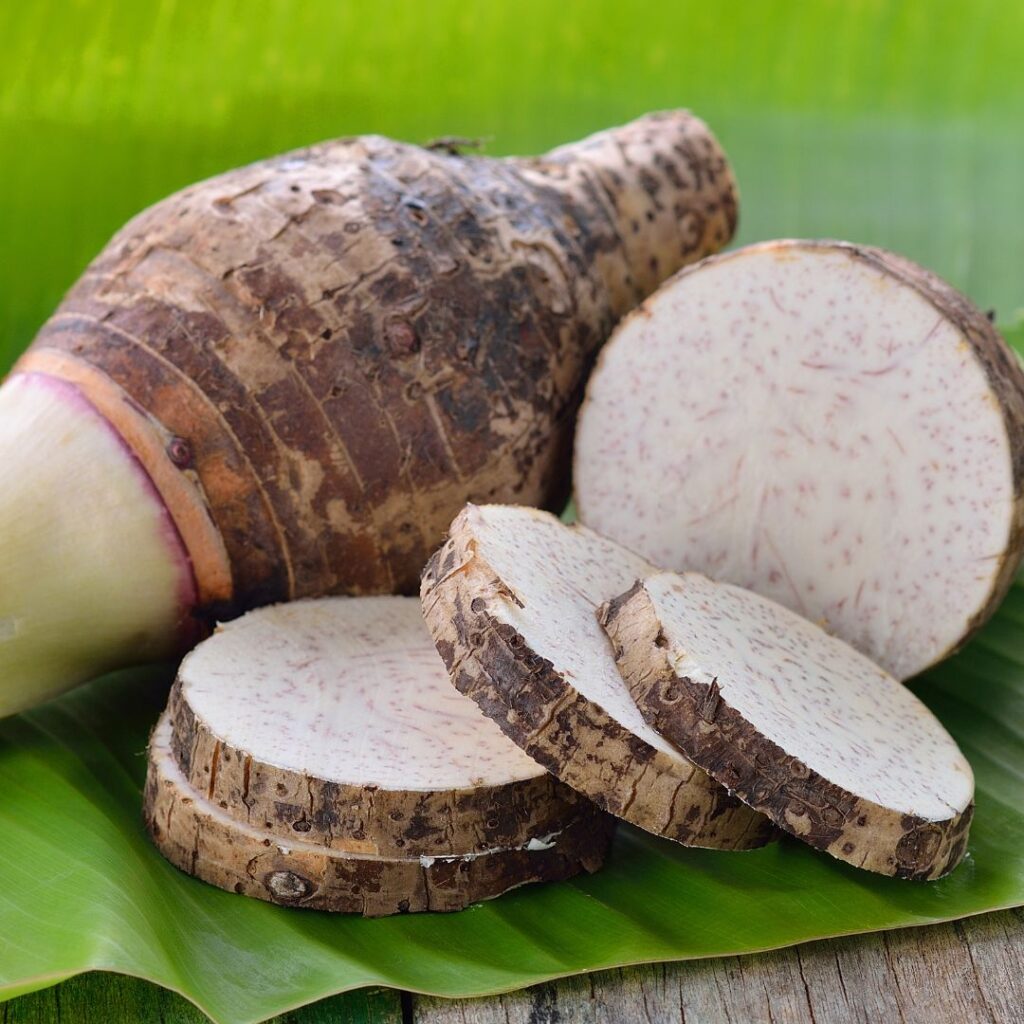 Wild yam (Dioscorea villosa)  is a plant that has been promoted as natural DHEA because it contains diosgenin, Women most commonly use wild yam as a natural alternative to HRT for symptoms of menopause, and many other conditions. Wild yam root may have anti-inflammatory effects. It has traditionally been used to treat the symptoms of arthritis; pain, swelling, and stiffness in the joints. .
Red Raspberry Leaf  (Rubus idaeus) has an ability to heal the digestive system. Herbalists use Red Raspberry Leaf to treat gastrointestinal problems. Its bioactive polyphenols help reduce inflammation in the body. The herb's ellagic acid boosts the immune system and fights free radicals. It contains calcium, magnesium, potassium, vitamins A & C. Builds strong bones, muscles and fortifies the blood with iron.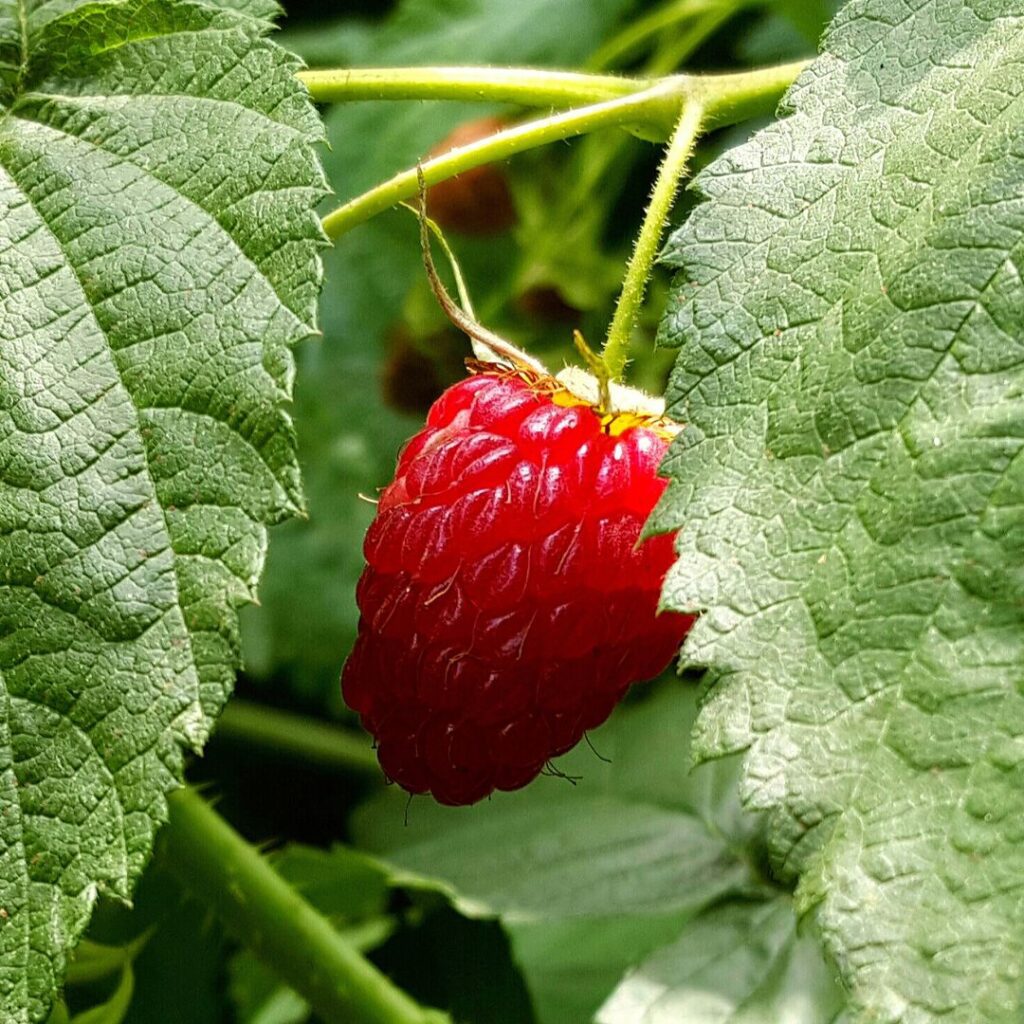 Motherwort (Leonurus cardiaca) is used by herbalists to treat women who in menopause with hot flushes, water retention, fainting, stressed nerves and sleep problems and mood swings. Allowing you to unclench any held tension, Motherwort does not sedate, but it calms, and is useful if you wake at night and have difficulty getting back to sleep. It also has an affinity to the heart, and it is used for nervousness with palpitations.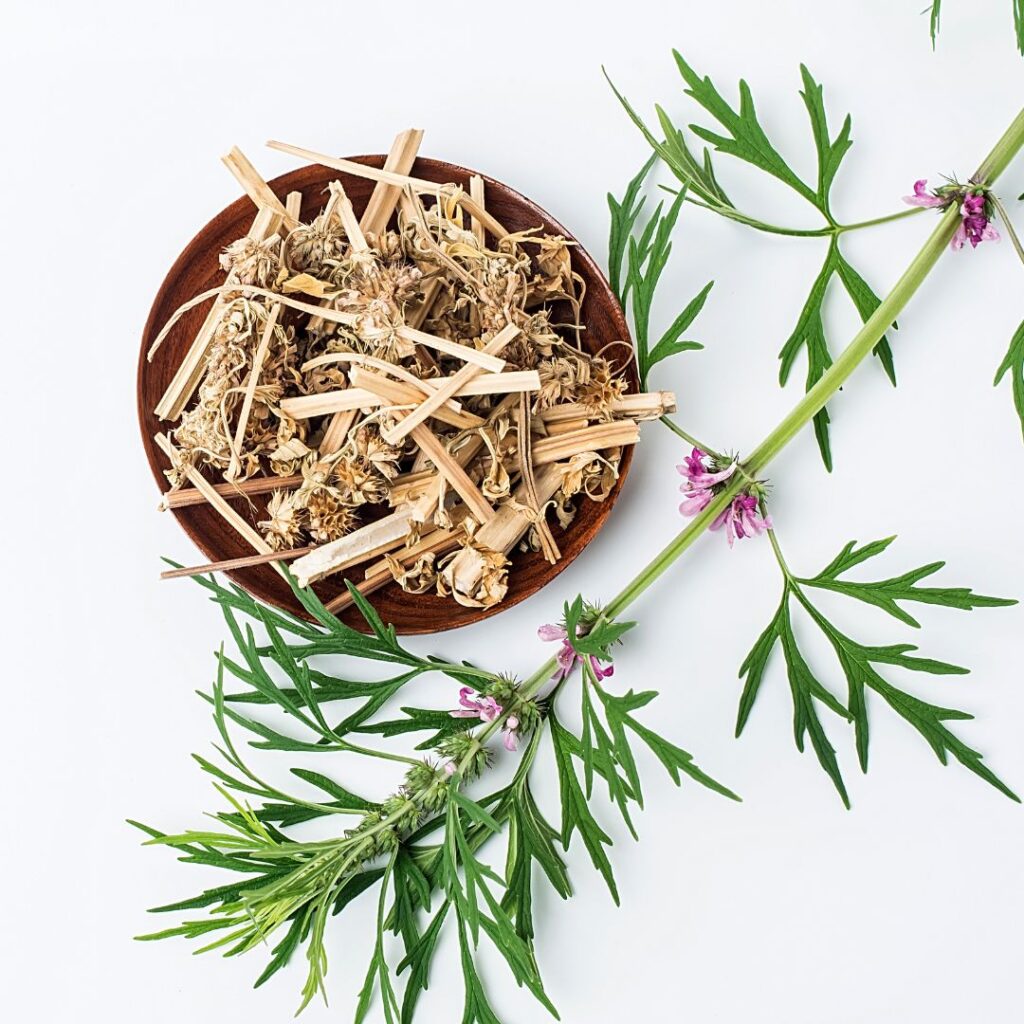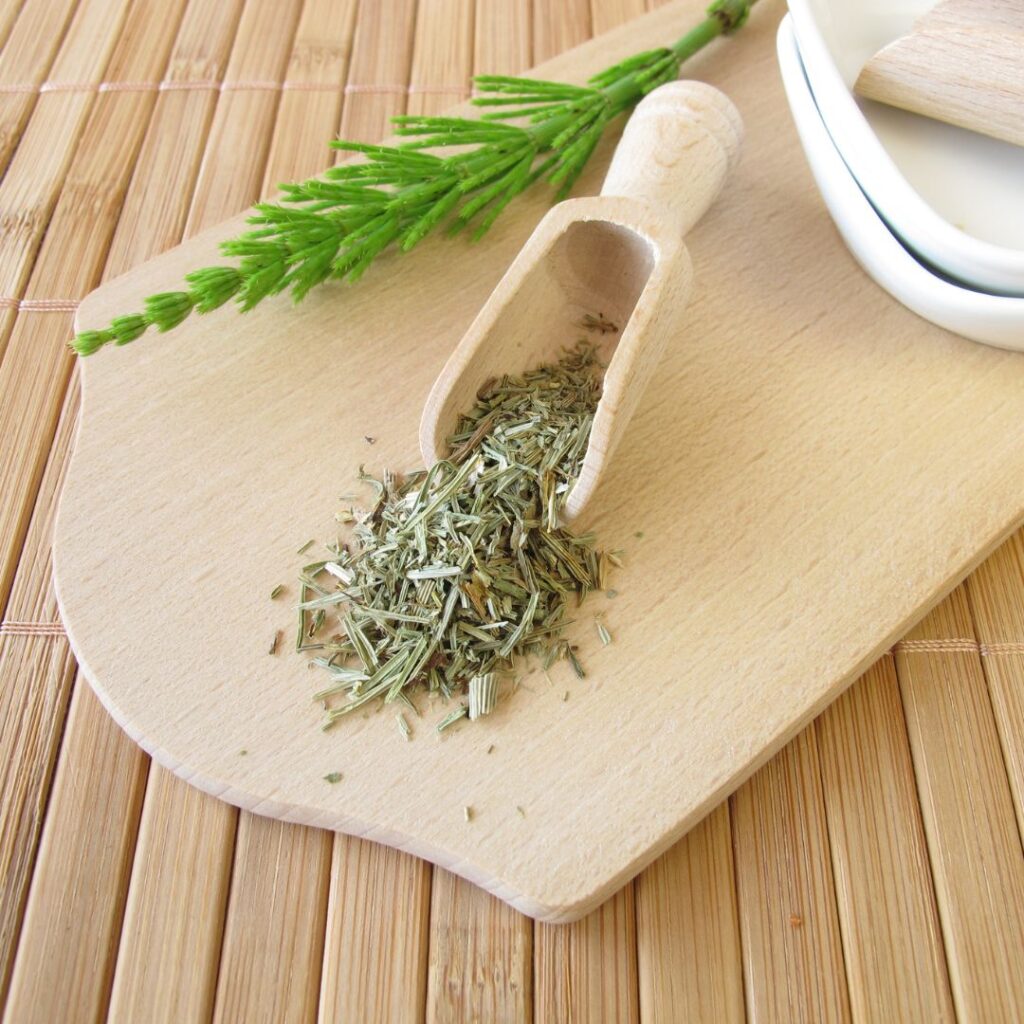 Horsetail (Equisetum arvense) is one of the most effective natural remedies for osteoporosis which often occurs with the onset of menopause. The horsetail plant has a high concentration of organic silicon, a mineral able to stimulate the metabolism of calcium, promote the formation of collagen, strengthen bones and connective tissues. Horsetail is also a powerful diuretic, so targets water retention, cellulite and extra weight gain.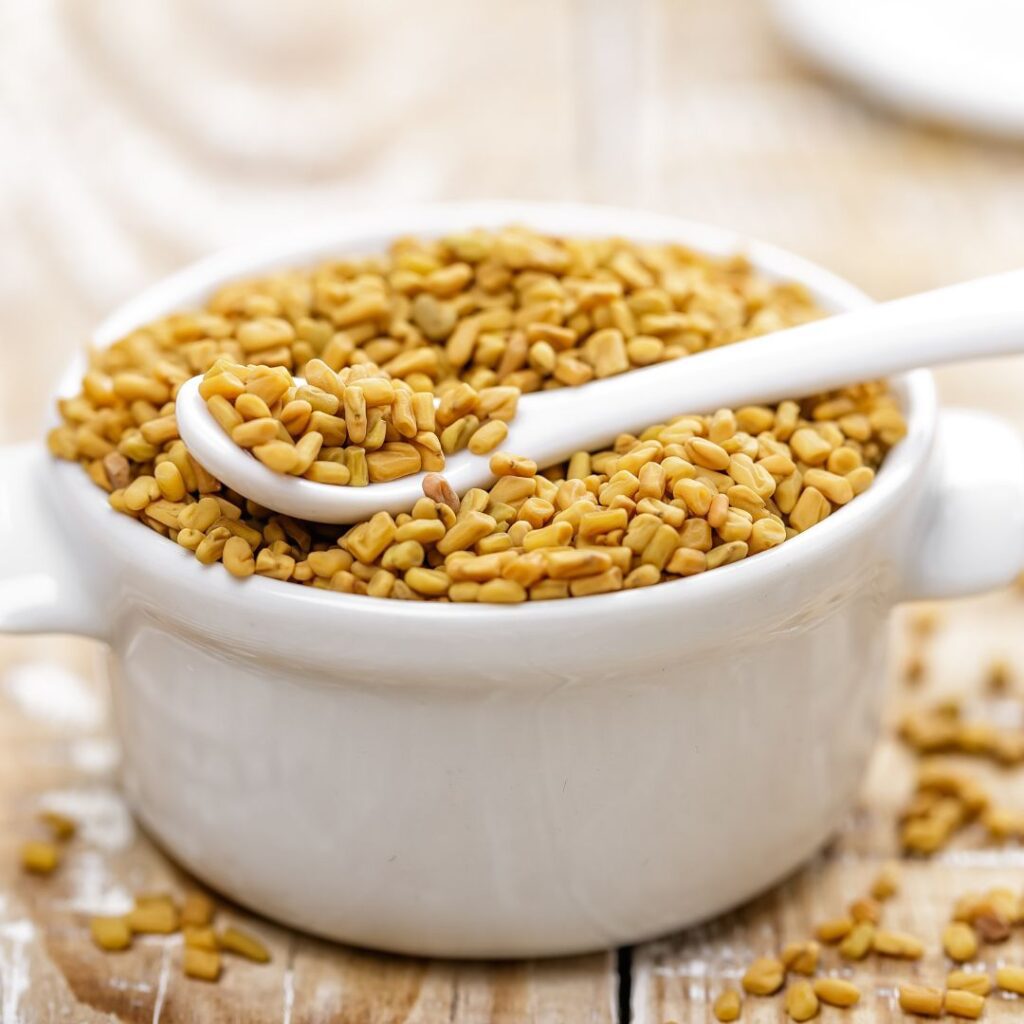 Fenugreek (Trigonella foenum-graecum) has a long history of medicinal use, It has been used for years in traditional Chinese medicine as a warming kidney yang tonic. Recent research studies have evaluated its effects on hormonal conditions such as low libido. joint pain, hot flushes, night sweats and vaginal dryness. The study provides evidence that fenugreek extract improves a range of symptoms of menopause  estradiol.
Red Clover (Trifolium pratense) contains chemical compounds called isoflavones, known as phytoestrogens, they have a similar chemical structure to the hormone oestrogen. It is widely used in traditional medicine as a remedy for menopause symptoms, asthma, whooping cough, arthritis, and even cancer! Due to its oestrogen effect, the isoflavones present in red clover could help improve skin aging and the condition of hair.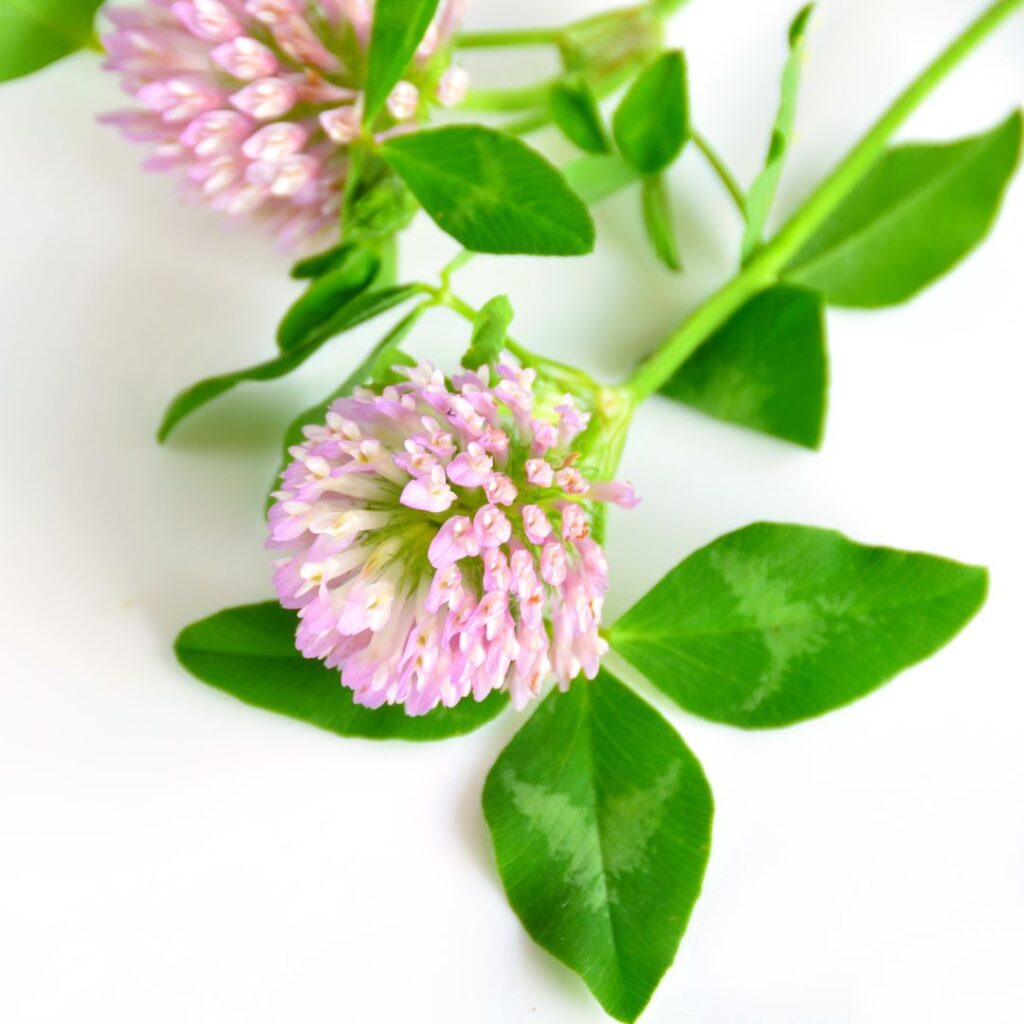 Nettles (Urtica dioica) is a powerful herb used in Traditional Chinese Medicine (TCM), Nettle is thought to contain tonifying properties, and used to balance Yin and Yang. Nettles contain high amounts of minerals; calcium, potassium, magnesium, phosphorus, iron, sulfur, zinc, manganese, copper, nickel, and selenium. Rich in protein, amino acids and vitamin A. Taken as a tea it is known to improve skin, hair, and nail health.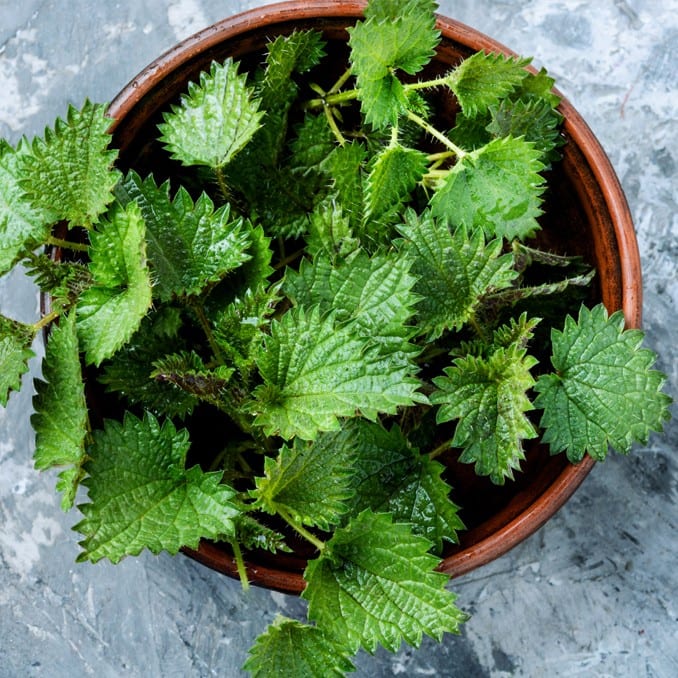 DIRECTIONS:
Add 1/2 teaspoon daily to any drink or smoothie 
INGEDIENTS:
Alfalfa, chickweed, dandelion root, dong quai, black cohosh, fenugreek, horsetail, motherwort, nettles, red clover blossoms, red raspberry leaves, wild yam root.
CAUTIONS:
Food supplements should not be used as a substitute for a varied and balanced diet or a healthy lifestyle. Do not take if you are pregnant or breastfeeding. If you are taking any medication or are under medical supervision, please consult a doctor before taking. If you suffer any adverse reaction whilst using this product discontinue use and consult your doctor. Keep out of reach of children. Allergens are highlighted in bold within the ingredients list.