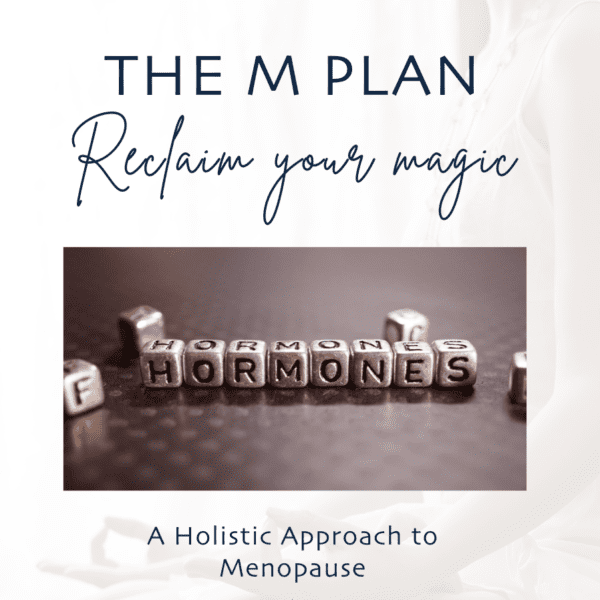 The Menopause Plan – Reclaim Your Magic!
£35.00
A holistic health and wellness lifestyle plan for you as you encounter menopause. Balance your hormones, manage your symptoms and regain a happier healthier mind, body and spirit.
✔️ Daily food diary, journal, and
symptom
tracker.
✔️ Eating for hormone health – getting the right nutrients to restore hormone balance.
✔️ Herbal remedies and essential vitamins needed for menopause
✔️ Self-care and relaxation
✔️ The gut hormone connection and digestive issues in menopause
✔️ Aging and preventing oxidative stress
✔️ 7-day sample meal plans and recipes.
One to one coaching sessions are available to accompany the program with sessions starting at £30
Q & A
There are no questions yet