Description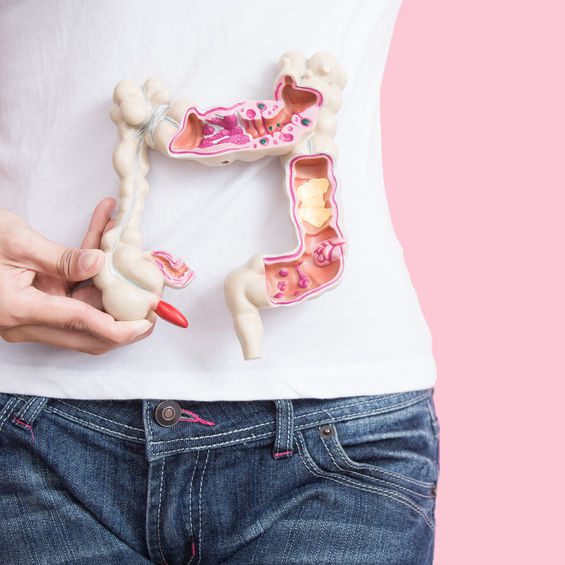 BUILD A STRONGER GUT WITH our DIGESTIVE ENZYME complex
Digestive enzymes are necessary to help your body break down carbohydrates, fats, and proteins into raw building blocks to fuel your body. Bloating and malabsorption could be signs that you need digestive enzymes.
Types of digestive enzymes in our product:
Pureagen® digestive enzyme complex contains 5 different digestive enzymes plus Apple cider vinegar, Caraway Seeds, Turmeric, Peppermint, Ginger, Fennel & Chamomile
Bromelain is a protein-digesting enzyme derived from the pineapple plant. It is used as a digestive aid, for osteoarthritis, and to reduce soreness in aching muscles.
Papain is a digestive enzyme naturally found in Papaya, it breaks down proteins into amino acids, which aids digestion and reduce bloating, gas, and diarrhoea
Protease works with liver bile to break down fats. If you have insufficient lipase, you'll be lacking in fat-soluble vitamins such as A, D, E, and K.
Amylase, breaks down carbohydrates, or starches, into sugar molecules. a deficiency in amylase can lead to diarrhoea.
Lipase breaks down triglycerides into free fatty acids and glycerol. Lipase is present in pancreatic secretions and is responsible for fat digestion.
HOW DIGESTIVE ENZYMES CAN HELP YOUR GUT HEALTH
✔️ Supports a healthy digestion
✔️ Optimises the breakdown of fats, carbohydrates, and proteins
✔️ Promotes optimal nutrient absorption
✔️ Reduces gas, bloating, indigestion, and constipation after eating
✔️ Helps your body to process difficult-to-digest foods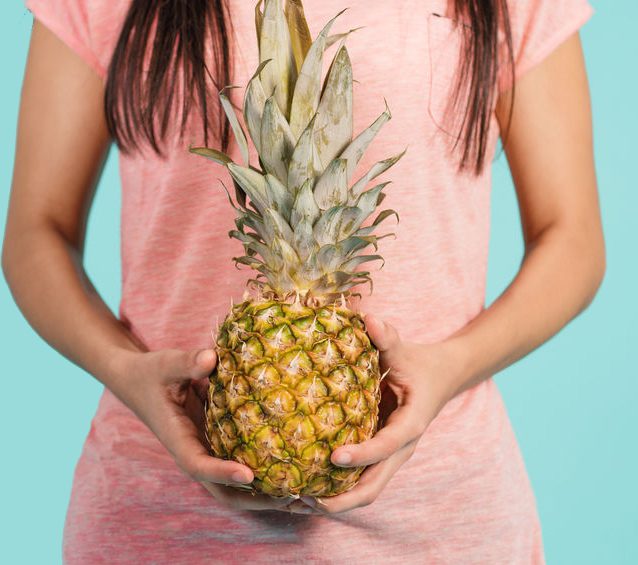 Suggested Serving
Adults, take 1-2 capsules with each main meal. Do not exceed recommended daily dose. Do not take on an empty stomach.
---
SUITABLE FOR VEGETARIANS & VEGANS
90 Capsules
Manufactured in the UK to the GMP code of practice. These procedures ensure that the basic manufacturing practices and prerequisites necessary for product quality and safety are being followed so that we can guarantee you receive consistently high-quality products.
Ingredients
1 capsule typically provides:
Betaine Hydrochloride 100mg
Bromelain 90 GDU
Papain 100,000 USP
Protease 250 HUT
Amylase 2250 SKB
Lipase 200 FIP
Apple Cider Vinegar 300mg (whole equivalent)
– from Extract 30mg
Caraway Seed 10mg
Turmeric 10mg
Peppermint 10mg
Ginger 10mg
Fennel 10mg
Chamomile 10mg
Cautions
Always consult your health practitioner before taking nutritional supplements if you are taking medication or are under medical supervision. You should not take supplements as a substitute for a varied balanced diet. Store in a cool dry place, out of reach of children. Do not exceed the stated dose
---
Allergy Advice: Although rigorous precautions are taken to prevent any cross-contamination, this product is manufactured in a facility that handles allergy-based
Ingredients: Betaine Hydrochloride, Capsule Shell: (Hydroxypropyl Methylcellulose, Gellan Gum), Bromelain, Papain (Papaya), Protease, Amylase (Corn Maltodextrin), Lipase, Maltodextrin, Apple Cider Vinegar Extract, Caraway Seed, Chamomile Flower, Fennel Seed, Ginger Root, Peppermint Leaf, Curcumin Longa Root (Turmeric).